LOVESKIN Arohanui Facial Serum - Dry/ Mature Skin
Shipping calculated at checkout.
Description

Rich In

Ingredients

Reviews
Arohanui - (Translation from Māori : Big Love)
The most popular Botanical Serum in our range, Arohanui is formulated with a customised blend of nutrient-rich botanicals, specifically chosen for their ability to nourish the skin whilst supporting and restoring the skin's vital barrier function to optimise and promote overall skin health.

This intensive serum contains an intelligent blend of botanical and essential oils to amplify performance and effectively address dry and mature skin concerns. Through consistent use of our Arohanui blend, dry skin rebalances and becomes more hydrated, texture and pigmentations improves, and fine lines and wrinkles are significantly reduced in mature skin. Skin glows, naturally.

✔️ Trans-retinoid acid
✔️ Moisturizing fatty acids
✔️ Vitamins A, B1, B2, B3 (botanical Niacinamide) C, D, and E
✔️ Bioavailable omegas 3, 6, 7 and 9 
✔️ Antioxidants to fight free radicals 
✔️ Rich in restorative phytoceramides and phytonutrients 
✔️ 99% Certified Organic Ingredients | 100% Natural Extracts
✔️ Formulated without preservatives, parabens or synthetic ingredients of any kind
Persea gratissima (Avocado Oil)*
Hemp Seed Oil*
Simmondsia chinensis (Jojoba)*
Prunus armeniaca (Apricot Kernel Oil)*  
Oenothera biennis (Evening Primrose Oil)*
Vitis vinifera (Grape Seed Oil)*
combined with Citrus sinensis (Orange Essential Oil)
Matricaria recutita (German Chamomile Essential Oil)*
99% Certified Organic Ingredients | 100% Natural Extracts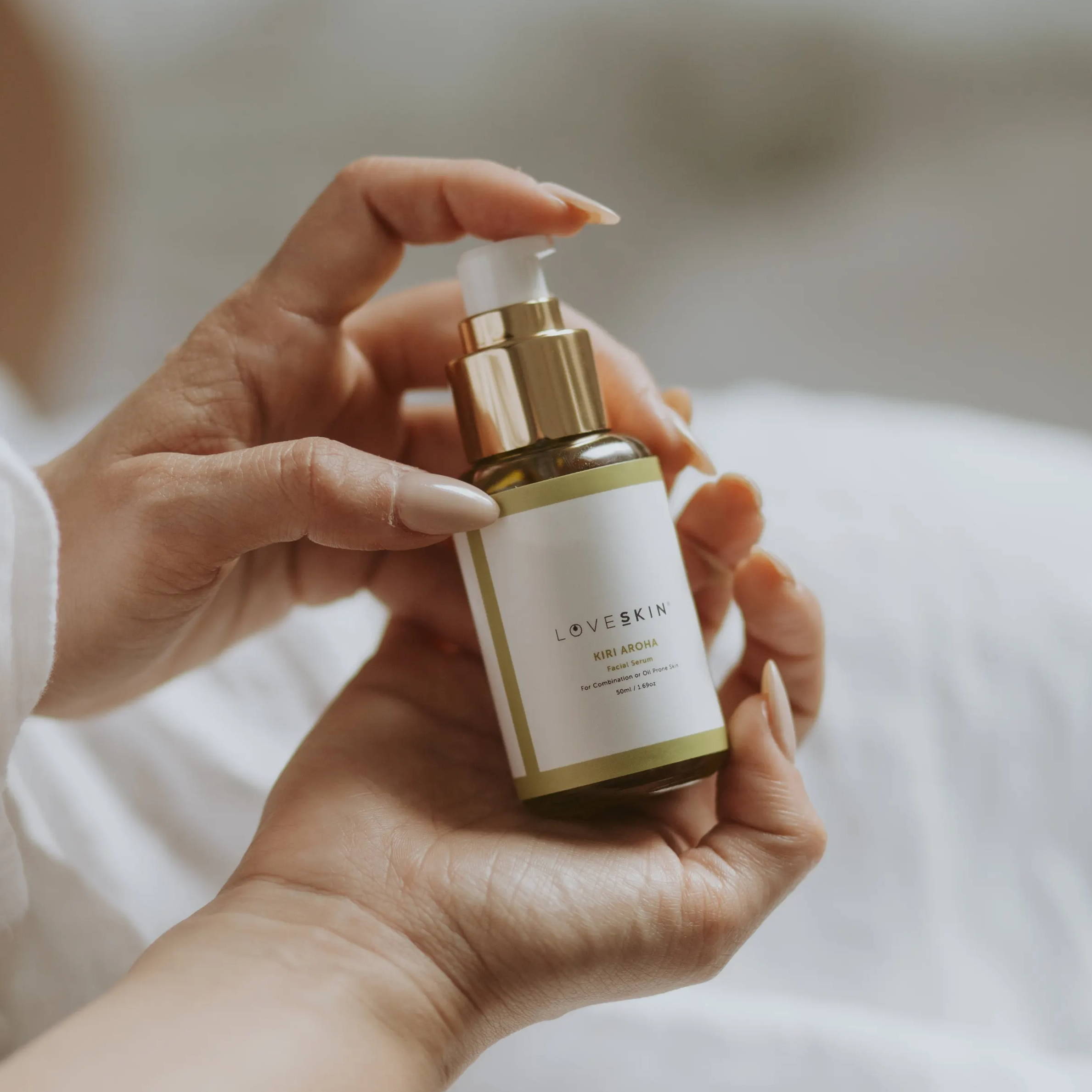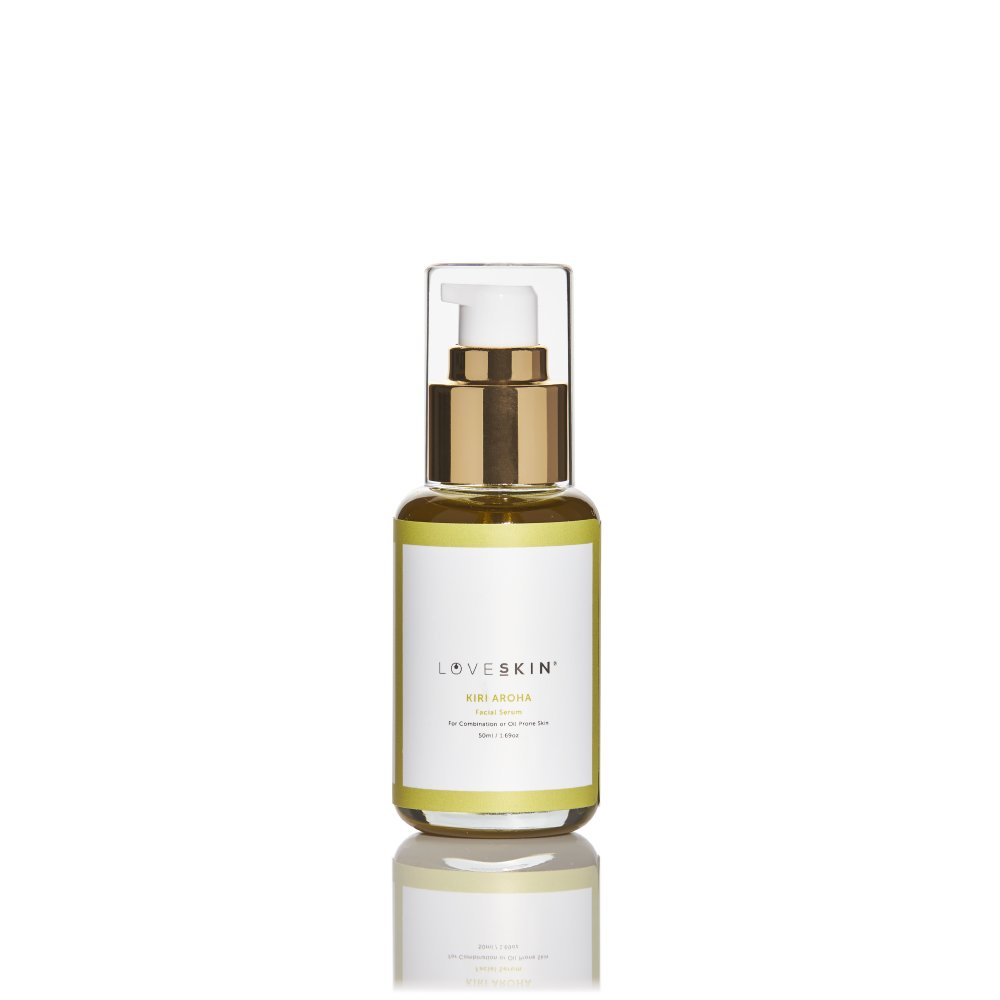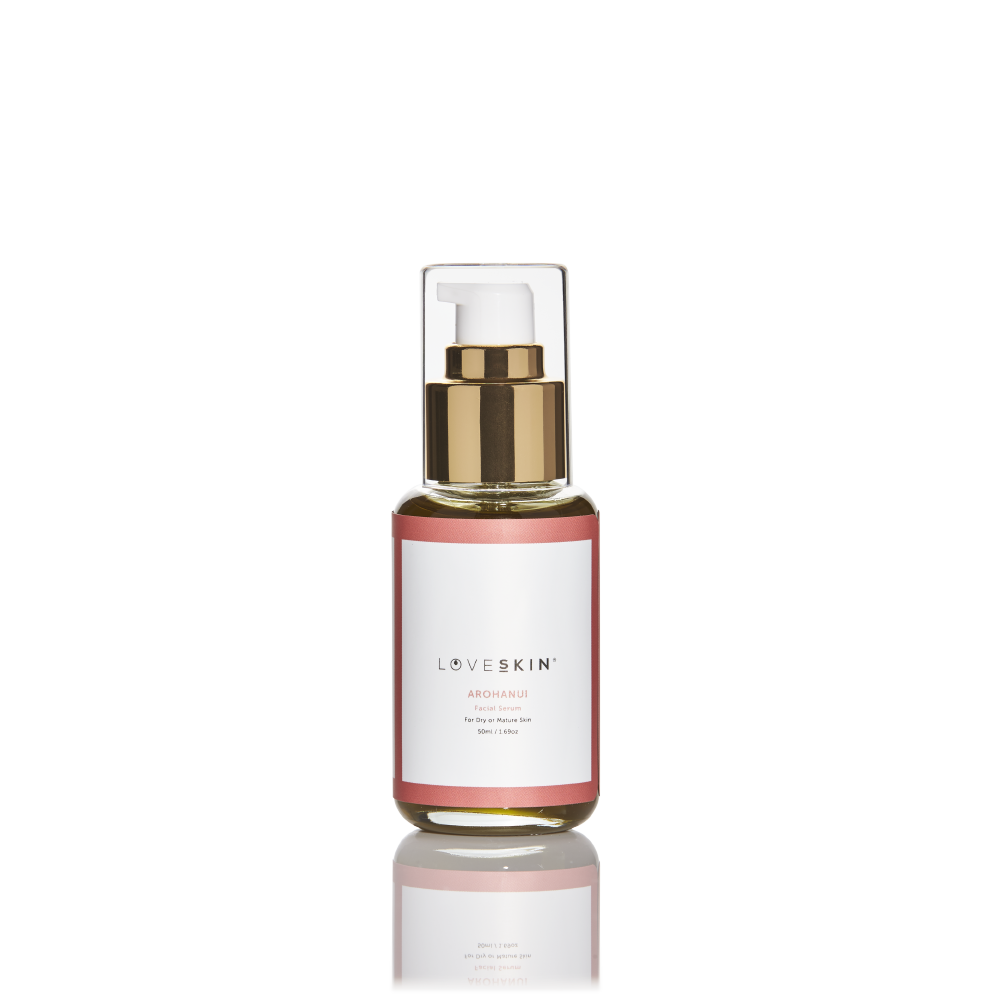 HYDRATE: NATURAL FACIAL SERUM
✔️ Trans-retinoid acid
✔️ Moisturizing fatty acids
✔️ Vitamins A, B1, B2, B3 (botanical Niacinamide) C, D, and E
✔️ Bioavailable omegas 3, 6, 7 and 9
✔️ Antioxidants to fight free radicals
✔️ Restorative phytoceramides and phytonutrients
✔️ Suitable for daily AM and PM use
✔️ 99% Certified Organic Ingredients | 100% Natural Extracts
✔️ Formulated without preservatives, parabens or synthetic ingredients
It is really important to us that you absolutely love your LOVESKIN products.
If within 14 days of receiving your LOVESKIN product(s) you are still not happy with them, you can return them us for a full refund (minus shipping costs). Please email us at hello@loveskin.co and we will give you the address to post them back to.

Click here for full details.
| | |
| --- | --- |
| Size | Approx if used daily |
| | |
| | |
| | |
★★★★★
Skin Loves LOVESKIN
We've perfected blends that actually improve skin.
But don't take our word for it.
Here's what our customers are saying.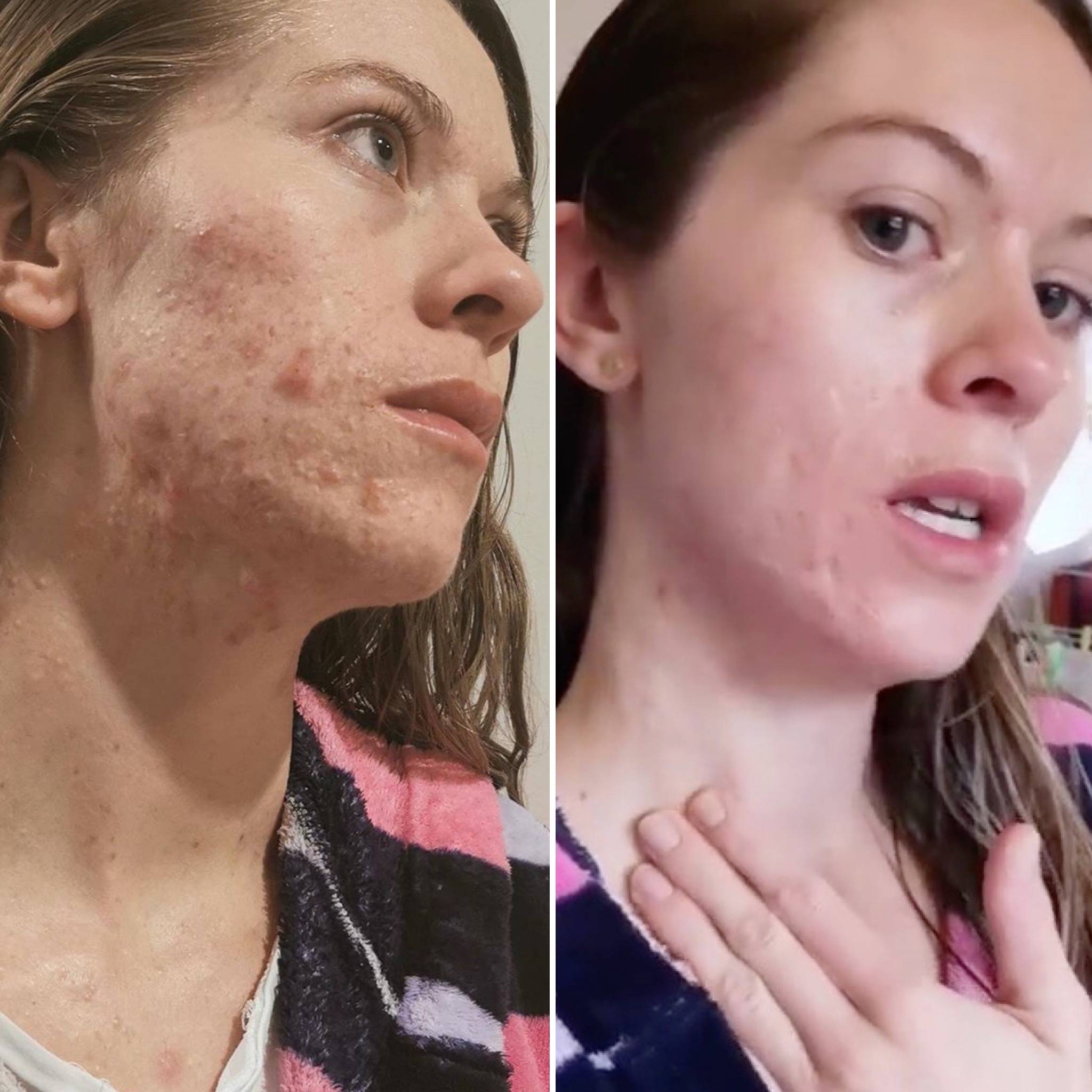 ★★★★★

Not only has my skin cleared up so much, but the scarring and redness is basically gone as well.
Sarah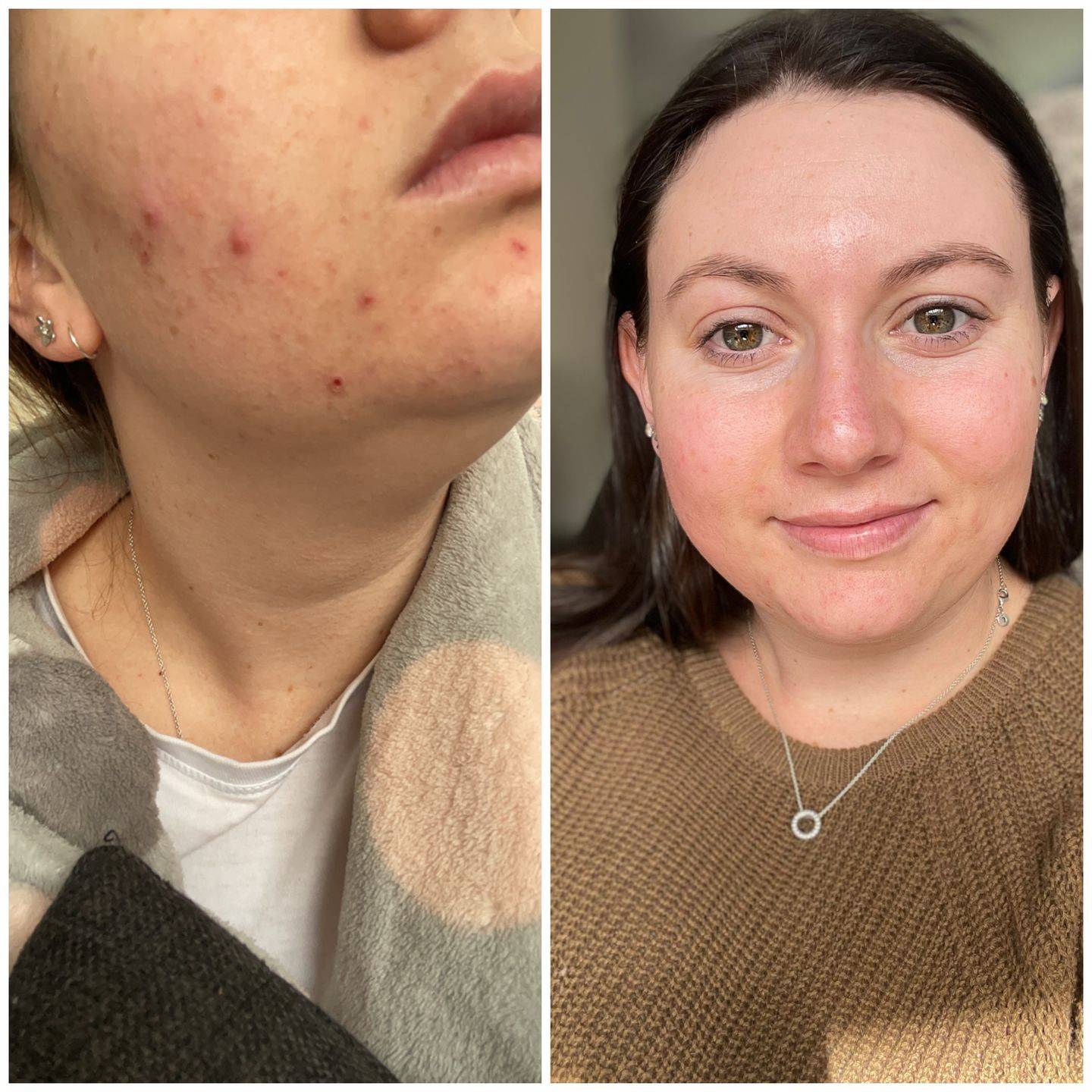 ★★★★★
I bought this product thinking it wasn't going to work because everything I tried for my acne would never work, turns out LOVESKIN is amazing and perfect for my skin. I used this for 8 days after purchasing and the before and afters were amazing!
Pahneah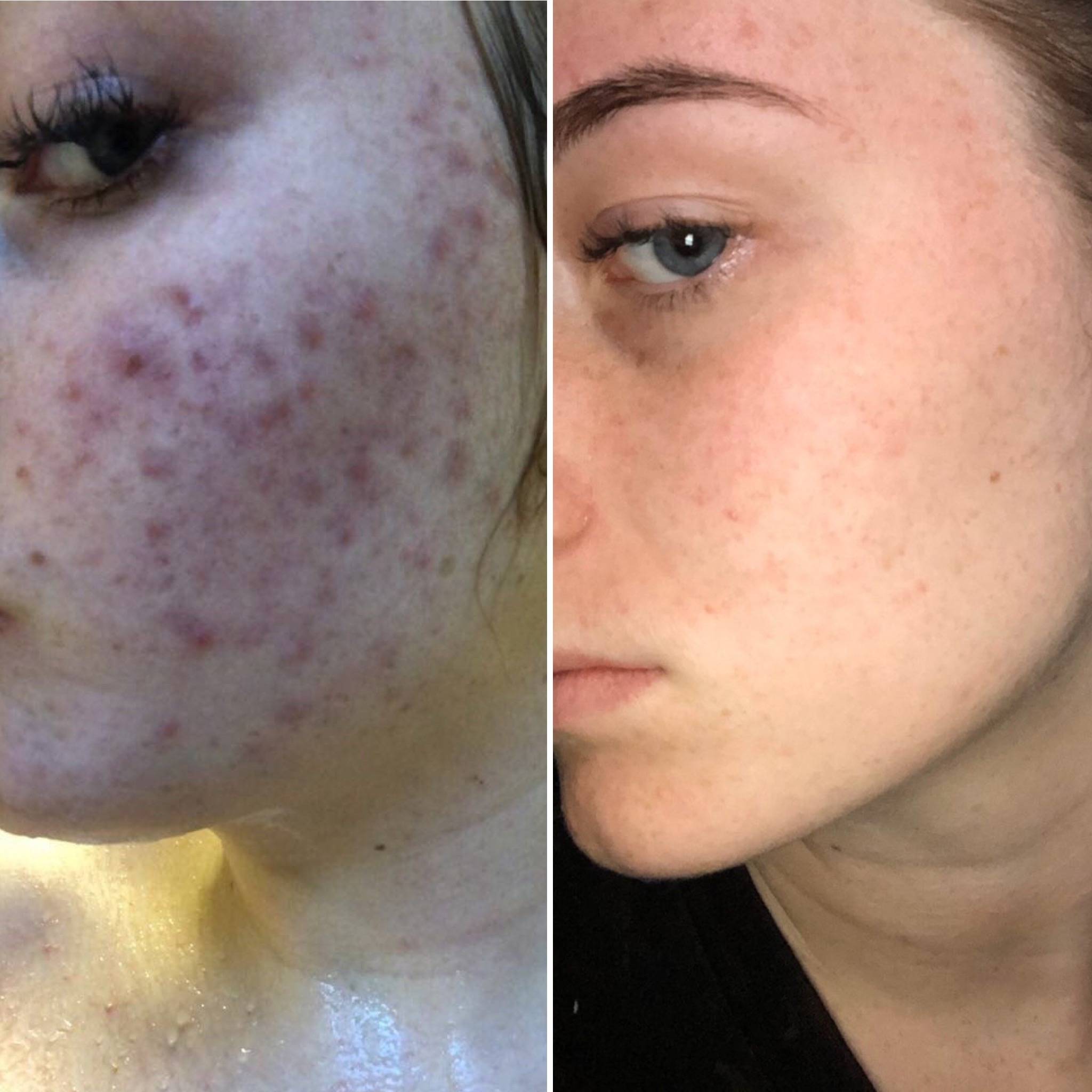 ★★★★★

I don't think I've seen my skin this clear in a very, very, very long time.
Tessa
All natural, skin loving ingredients.
Our superior botanical ingredients are sourced within New Zealand and around the world and are chosen for their unique and specific properties which maximise effectiveness and benefit for your skin.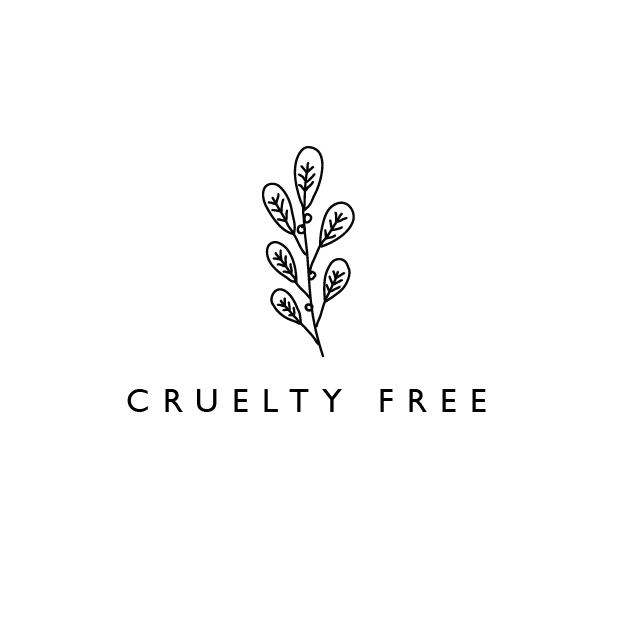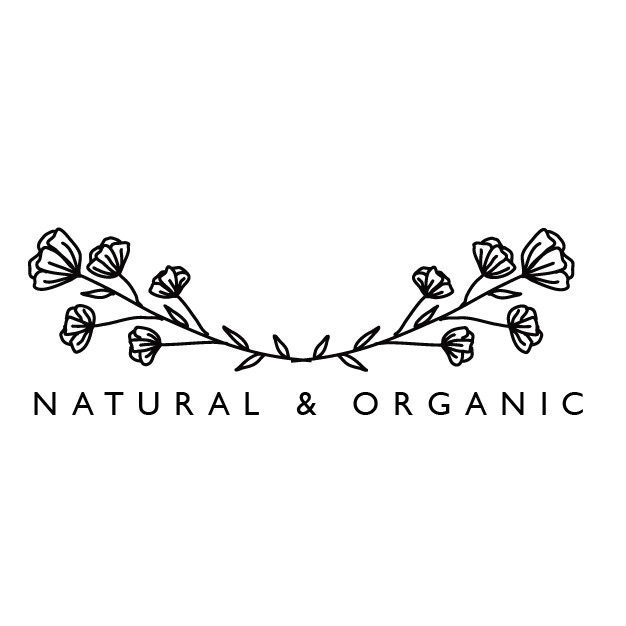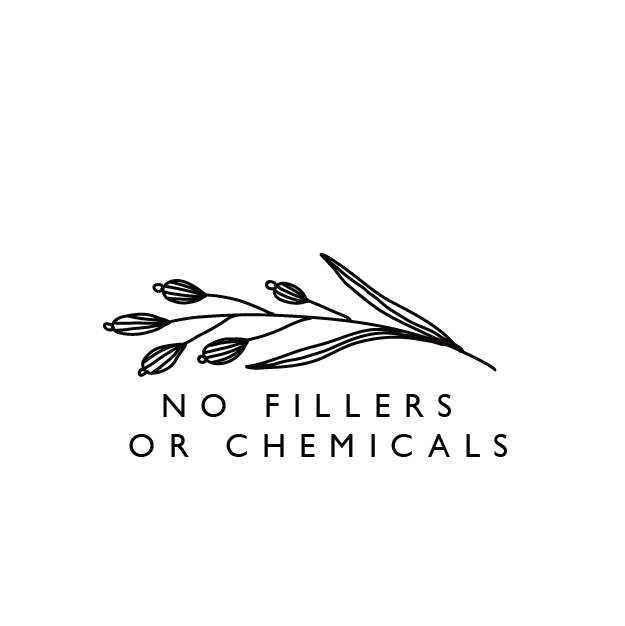 ---


Certified Organic Avocado Oil
Certified Organic Hemp Seed Oil

Certified Organic Grape Seed Oil

Certified Organic Native Kawakawa

Certified Organic
Rosehip Oil


Certified Organic Beeswax

Certified Organic Coconut Oil


Frankincense
Essential Oil

German Chamomile Essential Oil
CLEANSE:
Fill an sink with warm water and add your muslin cloth to it. Place a few drops of Tui Cleanser on your fingertips and massage into your face, neck and upper chest with loving, circular motions. Squeeze the excess water from your muslin cloth then use it to gently remove your cleanser.
TONE:
Tilt your head upwards and mist your face with Kakara Rose Mist. As the fine rose particles settle on your skin, breathe and delight in this simple act of pure, sensory bliss.
HYDRATE:
Warm a few drops of Facial Serum in your hands and gently massage into your face, neck and upper chest.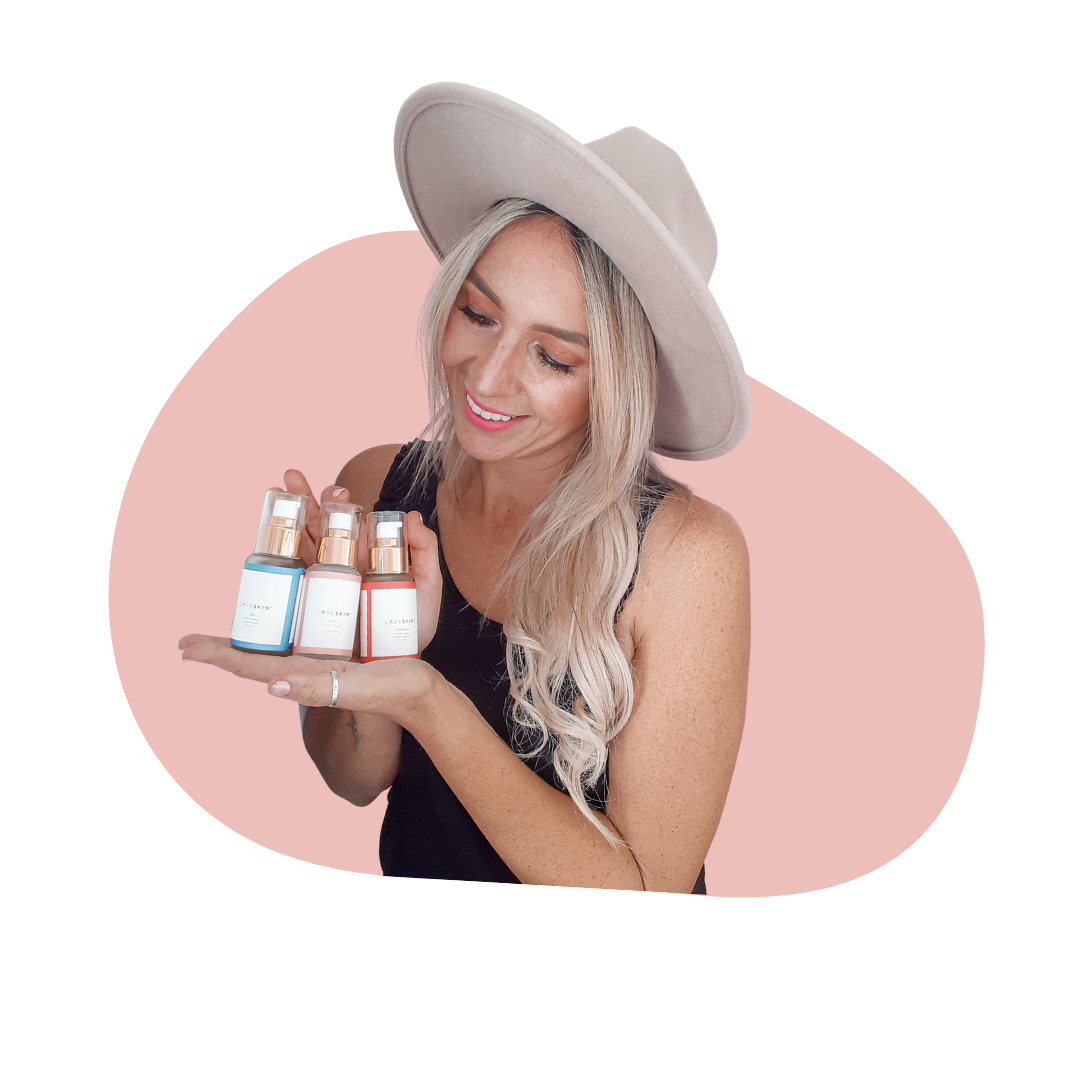 We dispatch weekdays, to get your order to you ASAP.
Over 650 + 5 star reviews
Our customers love LOVESKIN and it shows in their skin.
Pay securely using credit or Afterpay.
If you're not happy, let us know within 14 days & we will refund your purchase.
Orders are processed and ship daily, Monday-Friday.
Please note - at times of peak demand such as seasonal sales processing may take up 3 business days.
All orders are fully tracked
When your items are shipped you will receive an email with tracking details.
Please ensure to check your email inbox plus promotions and/or spam folders to retrieve your tracking email.
Please allow up to 24 hours - after received your tracking code for it to update.
How is LOVESKIN different?
THIS IS NOT A QUICK FIX -THIS IS A PERMANENT RESTORATION OF YOUR SKIN'S HEALTH
LOVESKIN works with the skin's natural processes to return overall health to the skin, instead of fighting against the symptoms or spot treating the affected areas.
The purpose of each of the products in our ritual is to calm, restore and hydrate.
THE PURPOSE OF EACH OF THE PRODUCTS IN OUR RITUAL IS TO CALM, RESTORE AND HYDRATE

We've seen time and again that when the skin is optimally fed, its own powers of repair and regeneration are amplified skin becomes balanced and healthy, and glows naturally.
This is a restoration of the health of your skin which will return your skin to health for the rest of your life.
How do I use the LOVESKIN products?
LOVESKIN PRODUCTS REPLACE YOUR REGULAR ROUTINE, WITHOUT THE AGGRESSIVE APPROACH.

Gone are the astringent toners that strip your skin or the harsh soapy cleansers that destroy your skin's natural protection.
You use our products the same as you would your regular routine. They feel slightly different on your skin and are far more effective.
How long will the products last?
Value & Supply
The shelf life of our products is 2 years from the date of opening.
| | |
| --- | --- |
| Volume | APPROX IF USED DAILY6 |
| | |
| | |
| | |
Do you also need to use a moisturiser or night cream with your LOVESKIN ritual?
You use the serum in place of a moisturiser and/ or night cream.

Our Facial Serum provides intensive hydration for your skin, so there is no need for a moisturiser as well. You won't get additional benefit from using a cream.
I already have oily skin. Will using oils on my skin make it worse?
It's actually a misconception that oils are bad for oily or acne prone skin, created by marketers because they're more expensive than soaps or synthetic products.

Your skin is behaving this way because products you've used in the past have damaged your skin's outer protective layer, called the acid mantle. This is made up of natural oils. When these oils are removed the skin can't protect itself from dirt and bacteria in the environment and these are causes the acne and blackheads to form.

LOVESKIN restores this protective outer layer, which protects the skin and then allows it to heal itself. Once you stop cleansing with a harsh cleanser and switch to a more gentle solution the skin can rebalance and the oiliness will stop.
I am over 40 but I suffer with breakouts. Would LOVESKIN work for me?
Absolutely! We've helped hundreds of women return their skin to balance and restore their glow. LOVESKIN will restore your skin's outer protective layer and in doing so prevent the bacteria and dirt from being able to access your pores and form acne.