These women have experienced life changing
skin transformations thanks to LOVESKIN.
Meet Chrissie & Charlotte
They've both suffered with adult acne, trying to fight it with aggressive medication.
She's suffered with acne since she was
twelve years old.
She's suffered with cystic acne
since she was thirteen years old.
She's suffered with severe acne and her Doctor placed her on accutane to try and heal it.
She's suffered with eczema her entire life.
She's suffered with extreme acne for two years.
She's suffered with adult acne and been on prescription medication her entire life.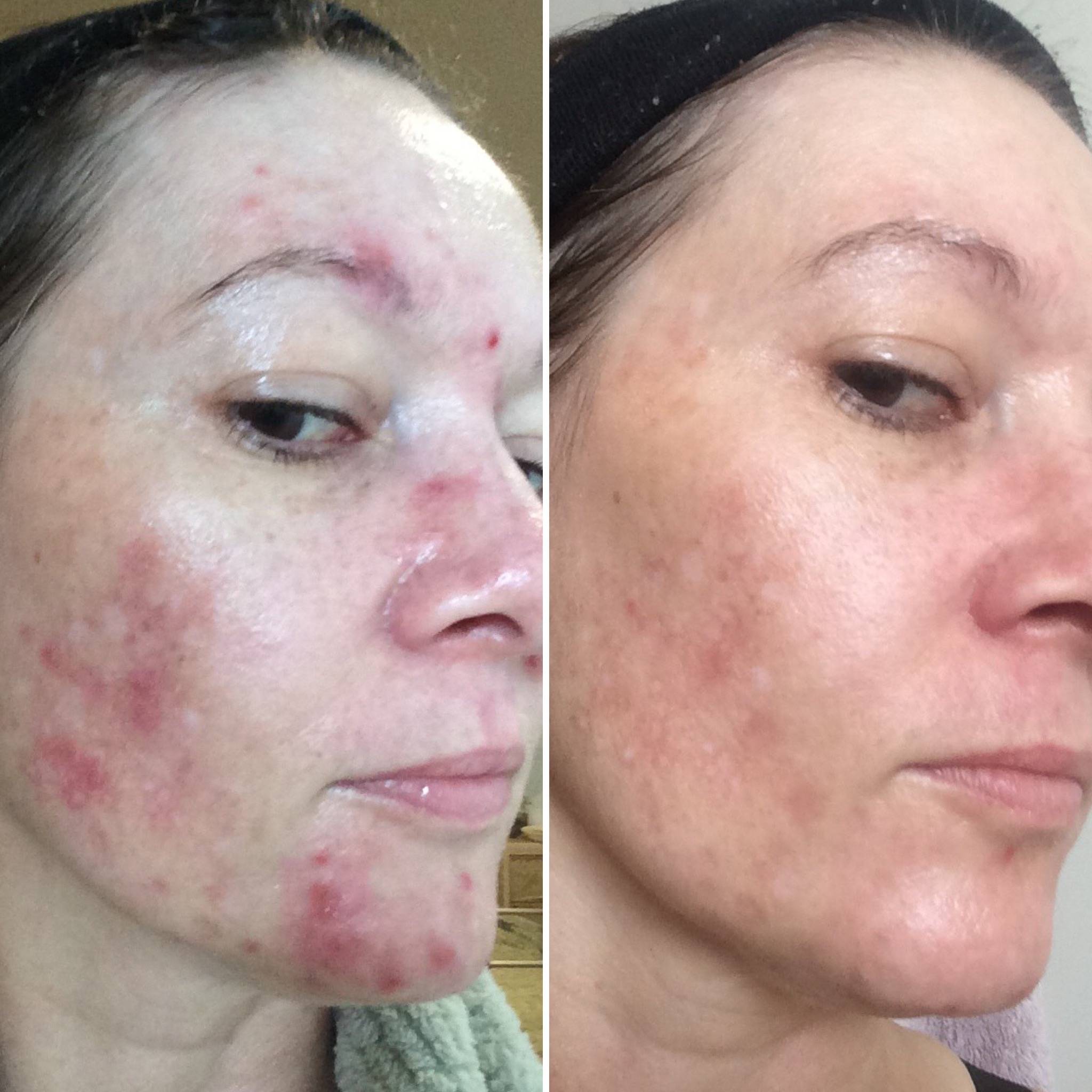 "You and have given me the gift of healing my skin! And I am forever thankful to have found you."
- Sarah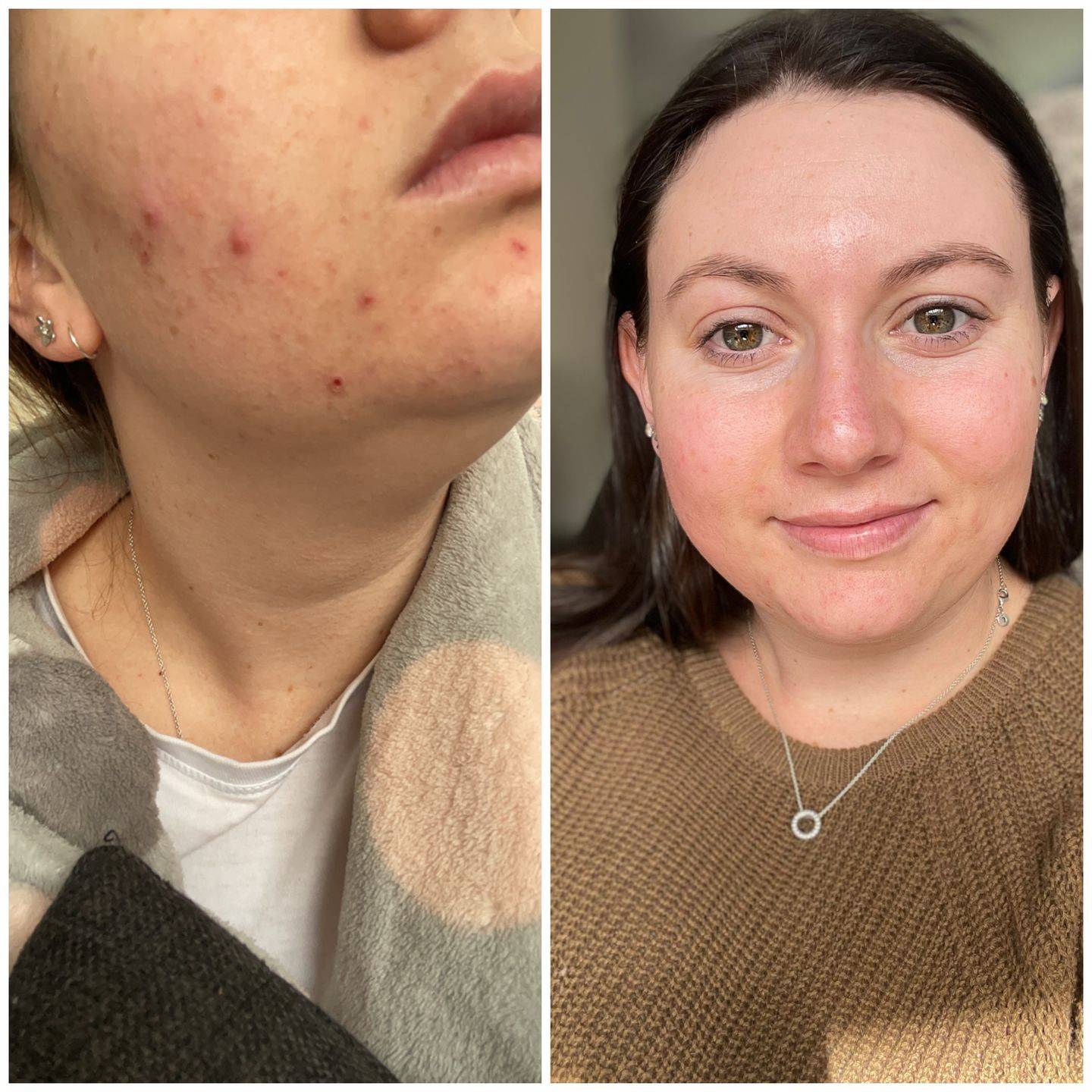 She bought this product thinking it wasn't going to work because nothing else worked for her acne. Within a few days she noticed an improvement.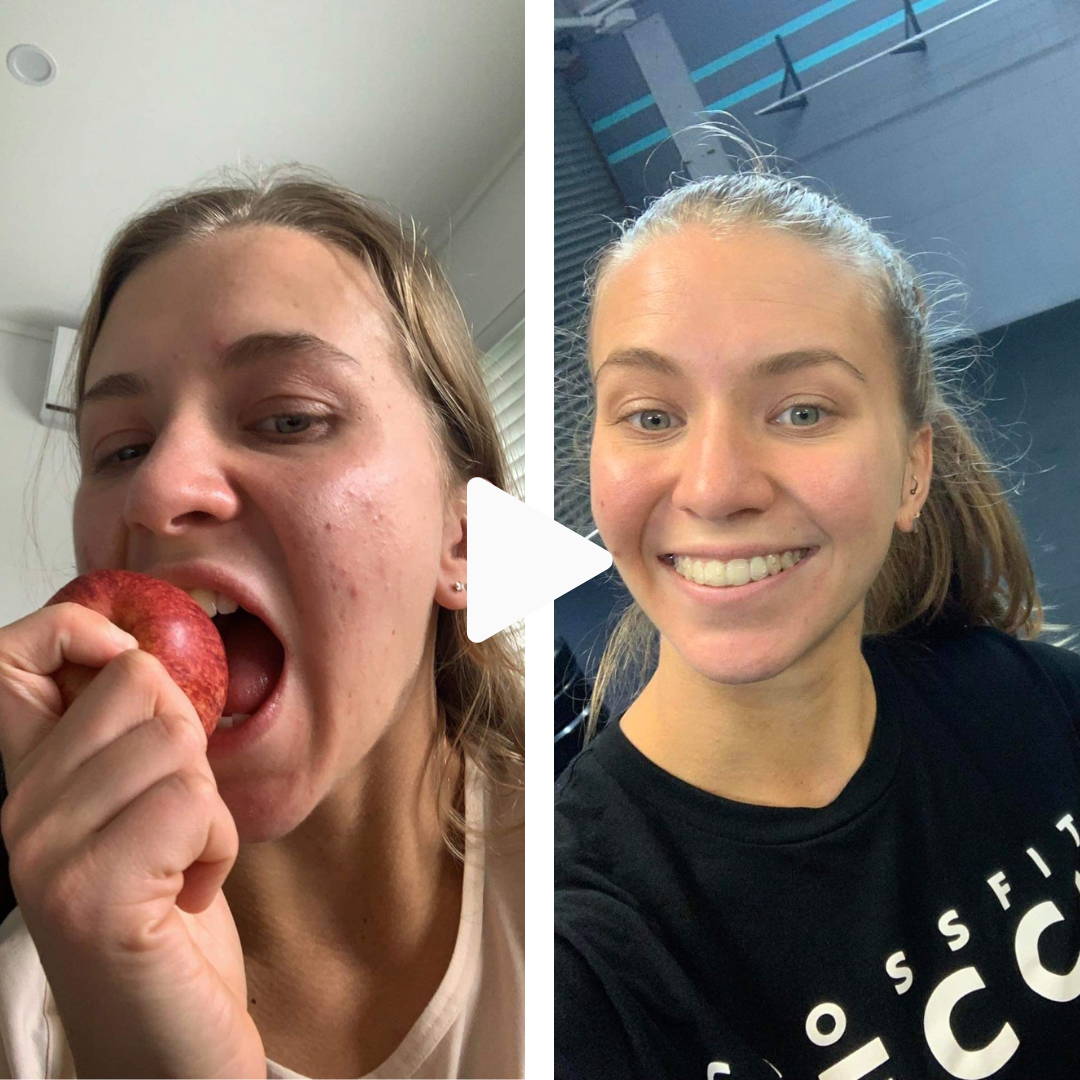 Becca struggled with her skin for years. Eventually she gave up believing she could have beautiful healthy skin.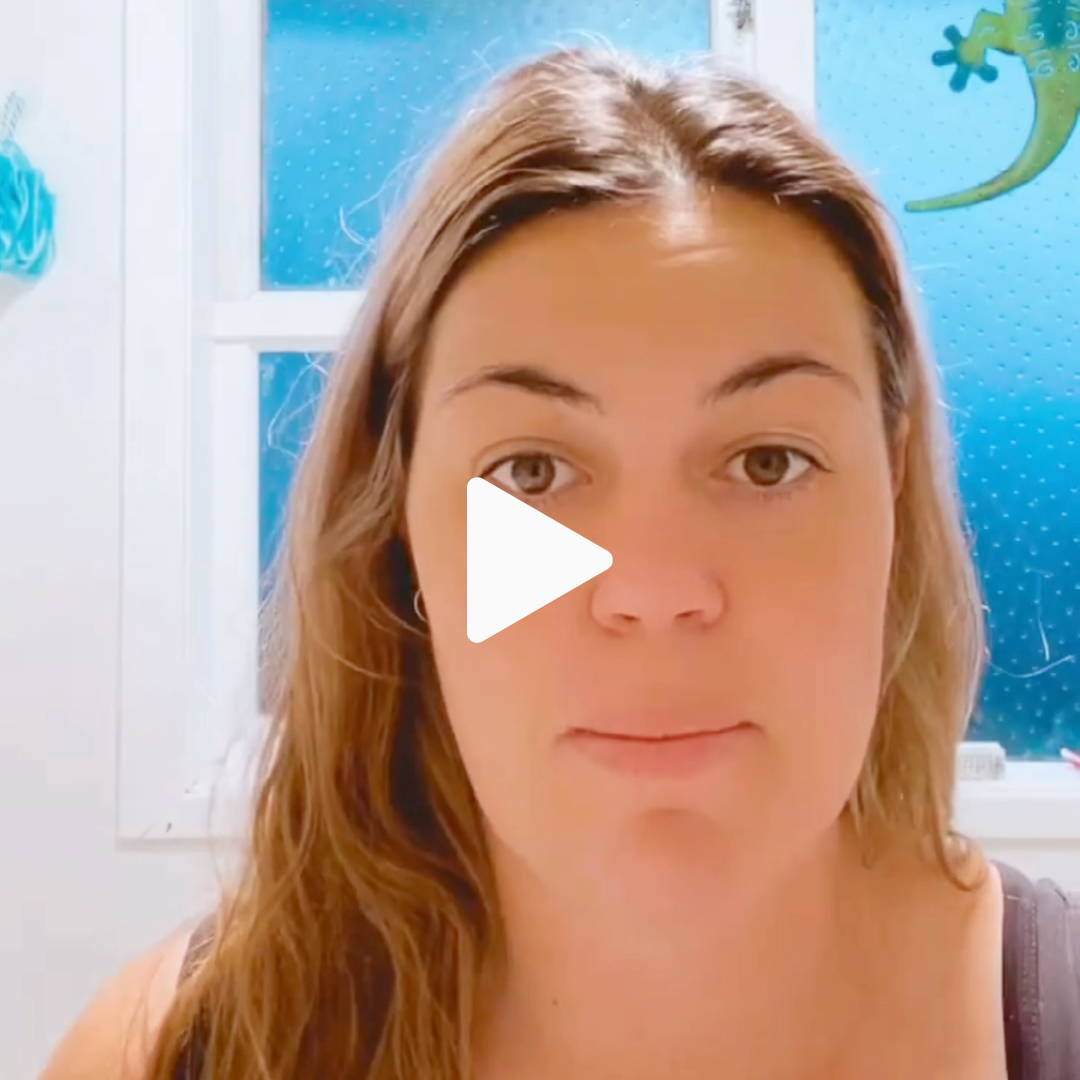 Nae realised she needed to start taking better care of her skin, but she wanted something that was free from synthetic ingredients.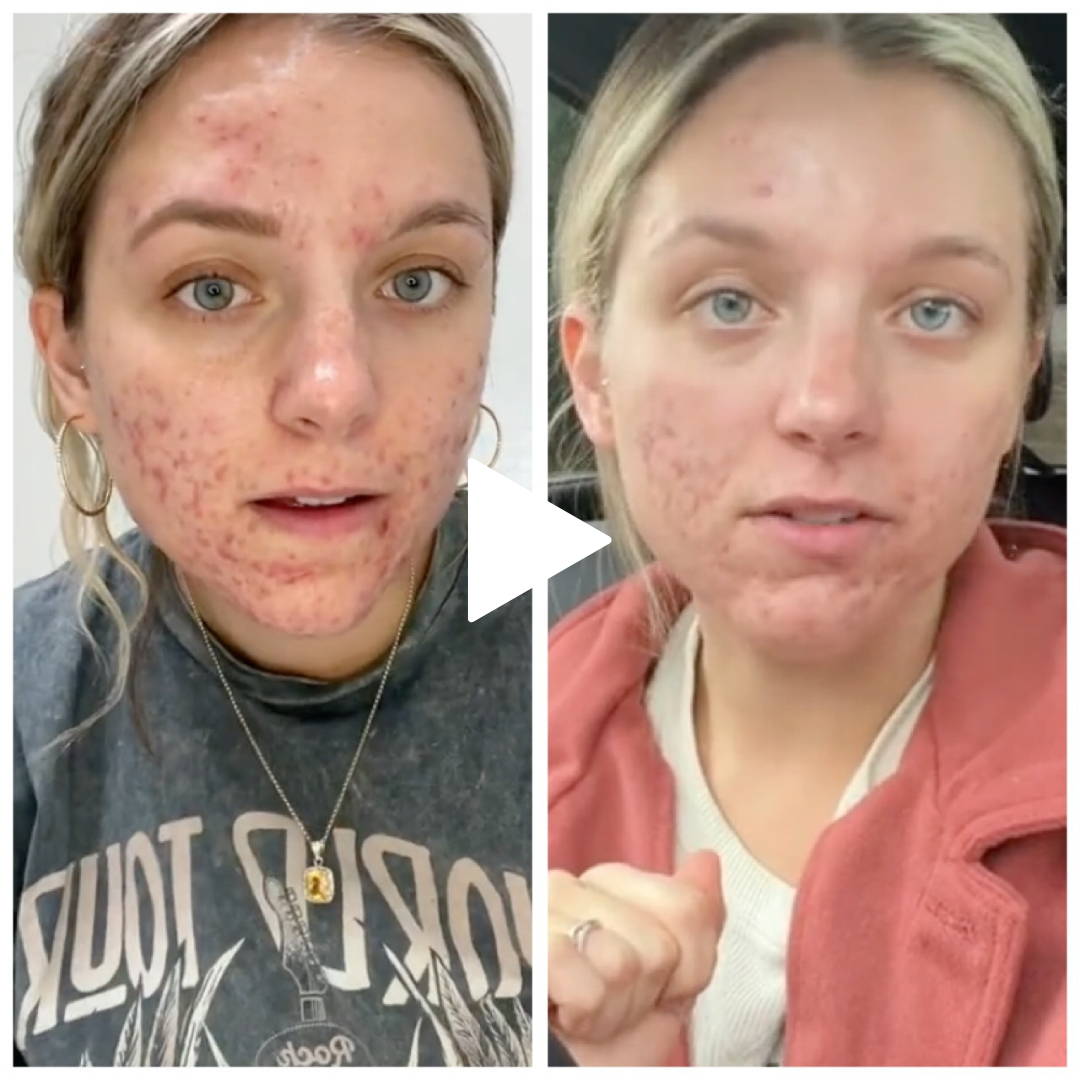 Lexi wanted to heal her acne without resorting to accutane. She healed her gut health & after using LoveSkin for 3 weeks, this was the result.