Shop LOVESKIN & Earn LOVESKIN Loyalty Points
to enjoy the next time you shop.
EARN 6 REWARDS POINTS
FOR EVERY $1 YOU SPEND
SIGN UP
200 LOYALTY POINTS
LIKE US ON FACEBOOK
100 LOYALTY POINTS
SHARE US ON FACEBOOK
100 LOYALTY POINTS
FOLLOW US ON INSTAGRAM
100 LOYALTY POINTS
REWARD YOUR FRIENDS & CLAIM YOUR REWARD WHEN THEY PURCHASE
How to Redeem Your Rewards Points
Ensure you are logged in to your Customer Account on the LOVESKIN website.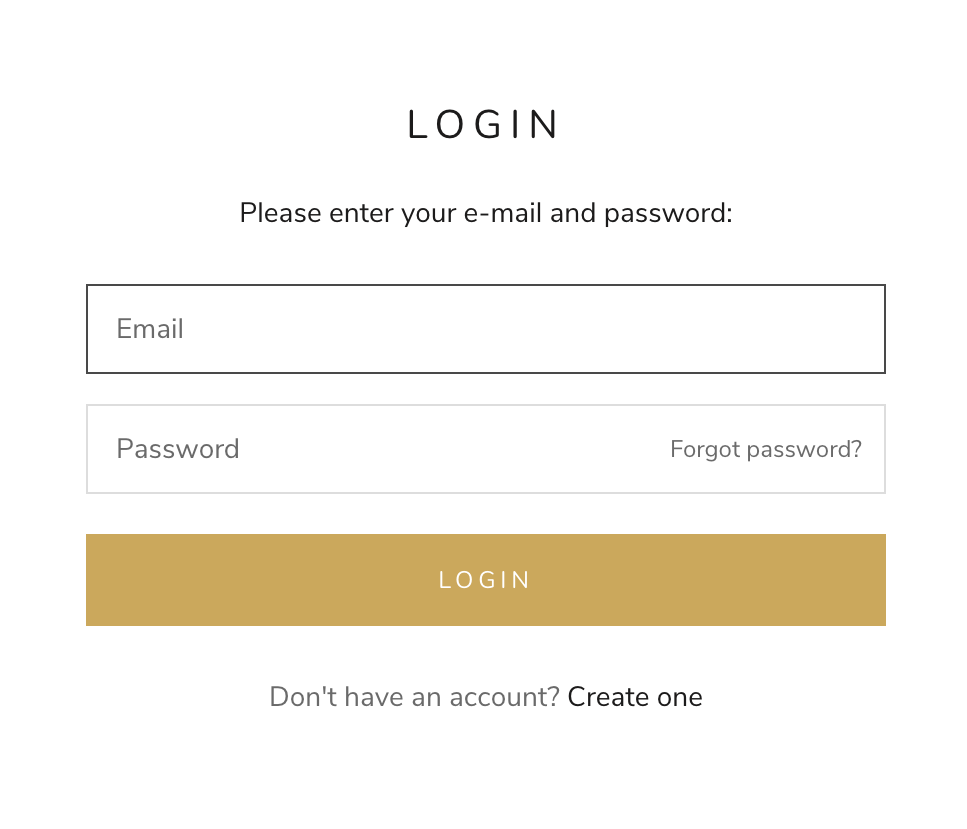 Once logged in click on the Rewards Button on the bottom left of your screen.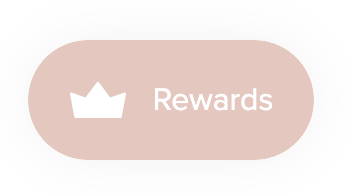 Click on the Your Rewards Button at the top of screen.
From there you will be able to view your rewards balance and create a $5 voucher for any single purchase from the website.

NOTE: Discount vouchers are not eligible for use on subscription purchases.