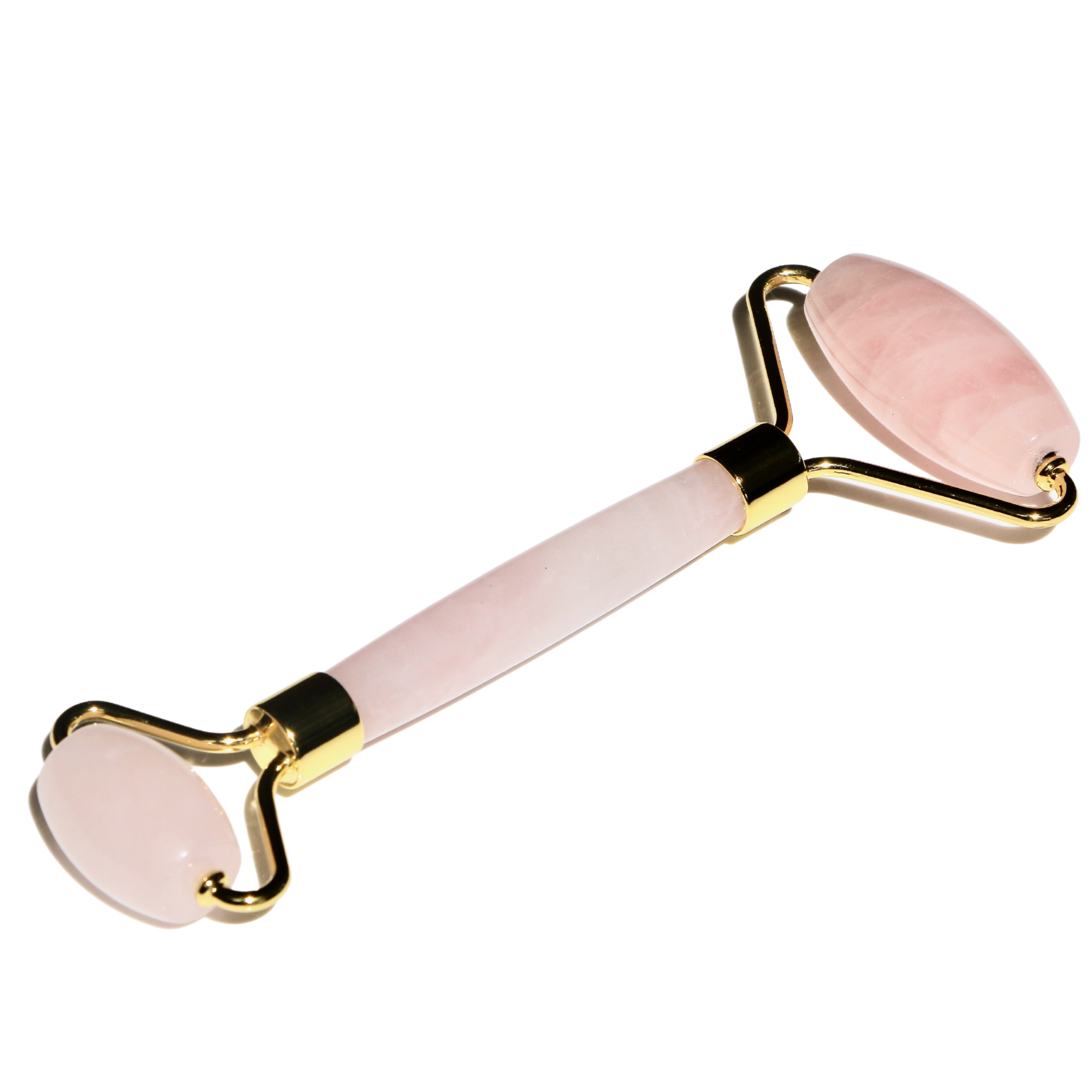 Here's what you've been missing!
Our range of natural & organic skincare, and
gorgeous Rose Quartz Accessories
● Free Worldwide Shipping ● Money Back Guarantee 
●  Over 400+ 5 star reviews
We share a wealth of information about our range, how it's different and why it can be so effective for your skin, like this one:
How to Achieve Healthy, Clear Skin for Life.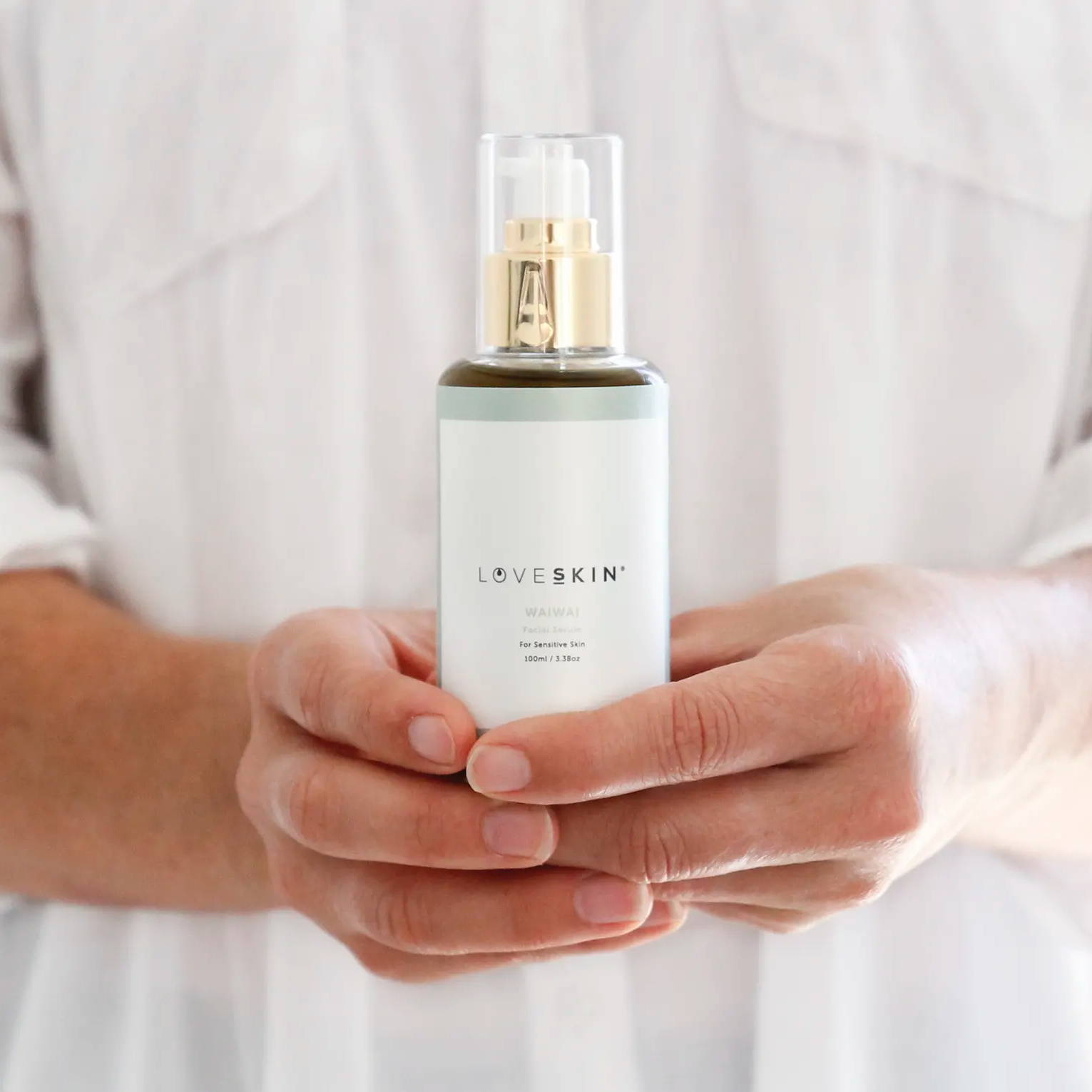 On this page customers who have experienced transformations thanks to LOVESKIN share their stories. Hear from women who have healed from severe acne, life long eczema, hormonal breakouts and adult acne.
Our customers love LOVESKIN

⭐⭐⭐⭐⭐ 400+ reviews
We've perfected blends that actually improve skin.
But don't take our word for it.
Here's what our customers are saying.
⭐⭐⭐⭐⭐
My skin was dry, scaly and fine lines were very visible. Now my skin not only looks much healthier but feels amazing! It has given me a confidence boost that was needed.
Hilary C.
⭐⭐⭐⭐⭐
I am blown away by this!! I've suffered from hormonal acne breakouts for years. After just a couple of weeks using this I've seen a massive improvement. My skin is so much clearer already and absolutely glowing.
Penelope P.
⭐⭐⭐⭐⭐
My red skin-tone has all but disappeared, by fine lines have dissipated somewhat, my skin is softer. The product is easy to use and quick. No eye cream necessary too!
Amanda H.
⭐⭐⭐⭐⭐
Within 3 weeks I noticed a significant improvement to my problem areas. It's now been 3 months and I have no acne or patchy dry areas. I feel confident in my skin for the first time and I love not wearing make up now.
Hailey D.
KEEP UP WITH THE LATEST LOVESKIN NEWS OVER ON INSTA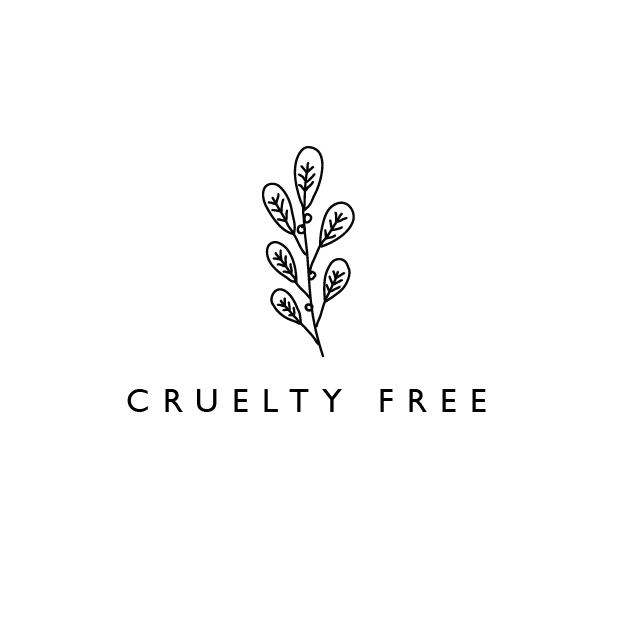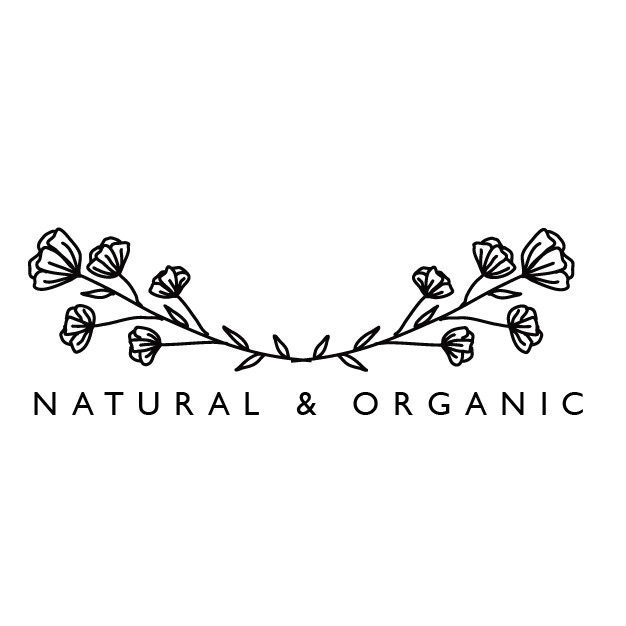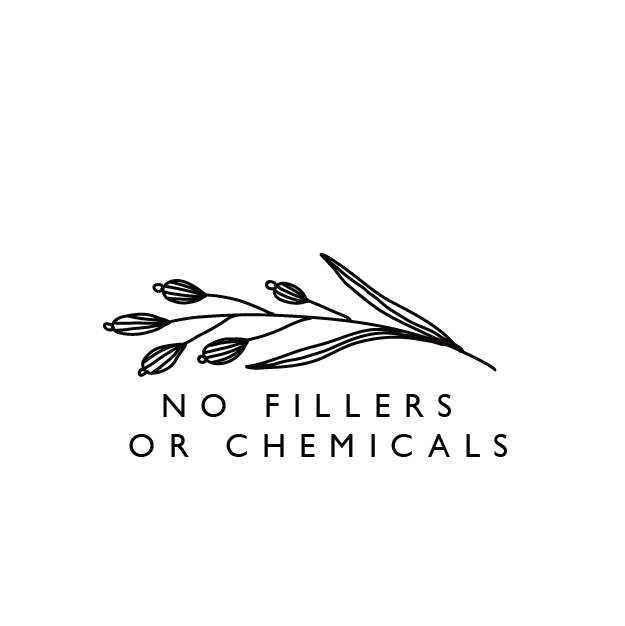 WHY IS LOVESKIN DIFFERENT?
THIS IS NOT A QUICK FIX -THIS IS A PERMANENT RESTORATION OF YOUR SKIN'S HEALTH
LOVESKIN works with the skin's natural processes to return overall health to the skin, instead of fighting against the symptoms or spot treating the affected areas.
The purpose of each of the products in our ritual is to calm, restore and hydrate.
THE PURPOSE OF EACH OF THE PRODUCTS IN OUR RITUAL IS TO CALM, RESTORE AND HYDRATE

We've seen time and again that when the skin is optimally fed, its own powers of repair and regeneration are amplified skin becomes balanced and healthy, and glows naturally.
This is a restoration of the health of your skin which will return your skin to health for the rest of your life.
HOW DO I USE THE LOVESKIN PRODUCTS?
LOVESKIN PRODUCTS REPLACE YOUR REGULAR ROUTINE, WITHOUT THE AGGRESSIVE APPROACH.

Gone are the astringent toners that strip your skin or the harsh soapy cleansers that destroy your skin's natural protection.
You use our products the same as you would your regular routine. They feel slightly different on your skin and are far more effective.
HOW LONG WILL THE PRODUCTS LAST?
Value & Supply
The shelf life of our products is 2 years from the date of opening.
| | |
| --- | --- |
| Volume | APPROX IF USED DAILY6 |
| | |
| | |
| | |
DO YOU ALSO NEED TO USE A MOISTURISER OR NIGHT CREAM WITH YOUR LOVESKIN RITUAL?
You use the serum in place of a moisturiser and/ or night cream.

Our Facial Serum provides intensive hydration for your skin, so there is no need for a moisturiser as well. You won't get additional benefit from using a cream.
I ALREADY HAVE OILY SKIN. WILL USING OILS ON MY SKIN MAKE IT WORSE?
It's actually a misconception that oils are bad for oily or acne prone skin, created by marketers because they're more expensive than soaps or synthetic products. Your skin is behaving this way because products you've used in the past have damaged your skin's outer protective layer, called the acid mantle. This is made up of natural oils. When these oils are removed the skin can't protect itself from dirt and bacteria in the environment and these are causes the acne and blackheads to form. LOVESKIN restores this protective outer layer, which protects the skin and then allows it to heal itself. Once you stop cleansing with a harsh cleanser and switch to a more gentle solution the skin can rebalance and the oiliness will stop.  
I AM OVER 40 BUT I SUFFER WITH BREAKOUTS. WOULD LOVESKIN WORK FOR ME?
Absolutely! We've helped hundreds of women return their skin to balance and restore their glow. LOVESKIN will restore your skin's outer protective layer and in doing so prevent the bacteria and dirt from being able to access your pores and form acne.