Amazing Skin Transformations
These women have experienced life changing skin transformations thanks to LOVESKIN.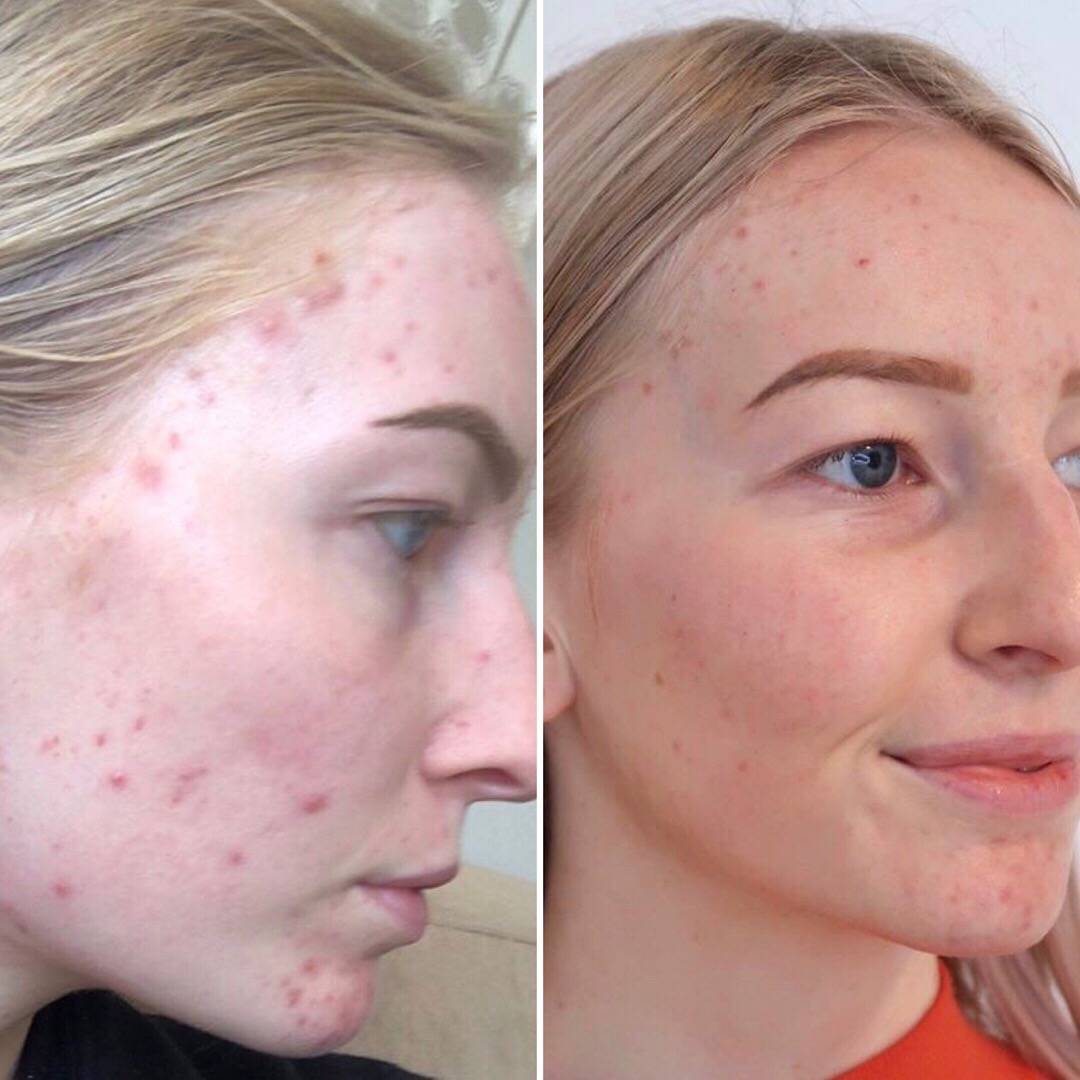 Meet Kate
She's suffered with extreme acne for two years.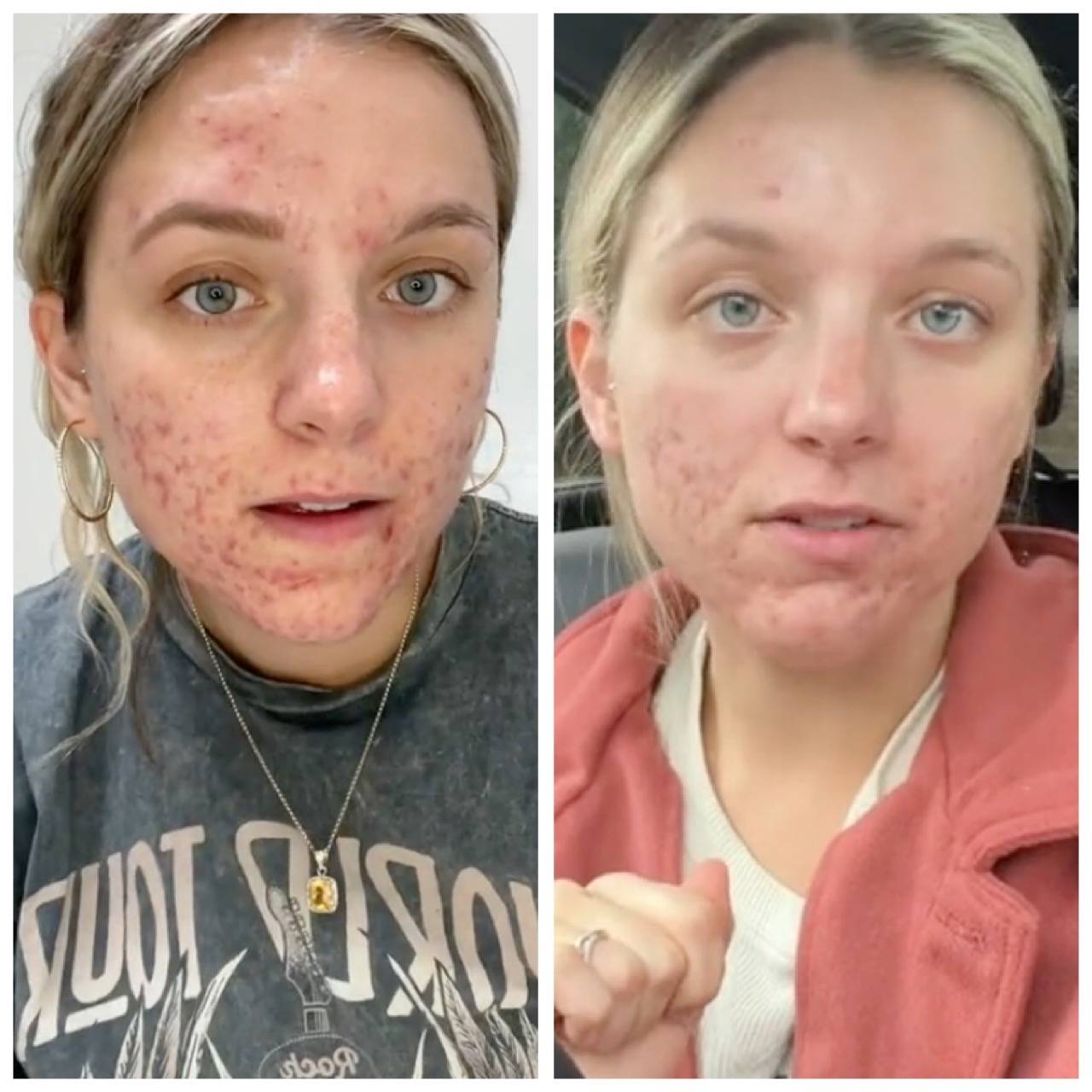 Meet Lexi
Lexi wanted to heal her acne without resorting to accutane. After using LoveSkin for 3 weeks, this was the result.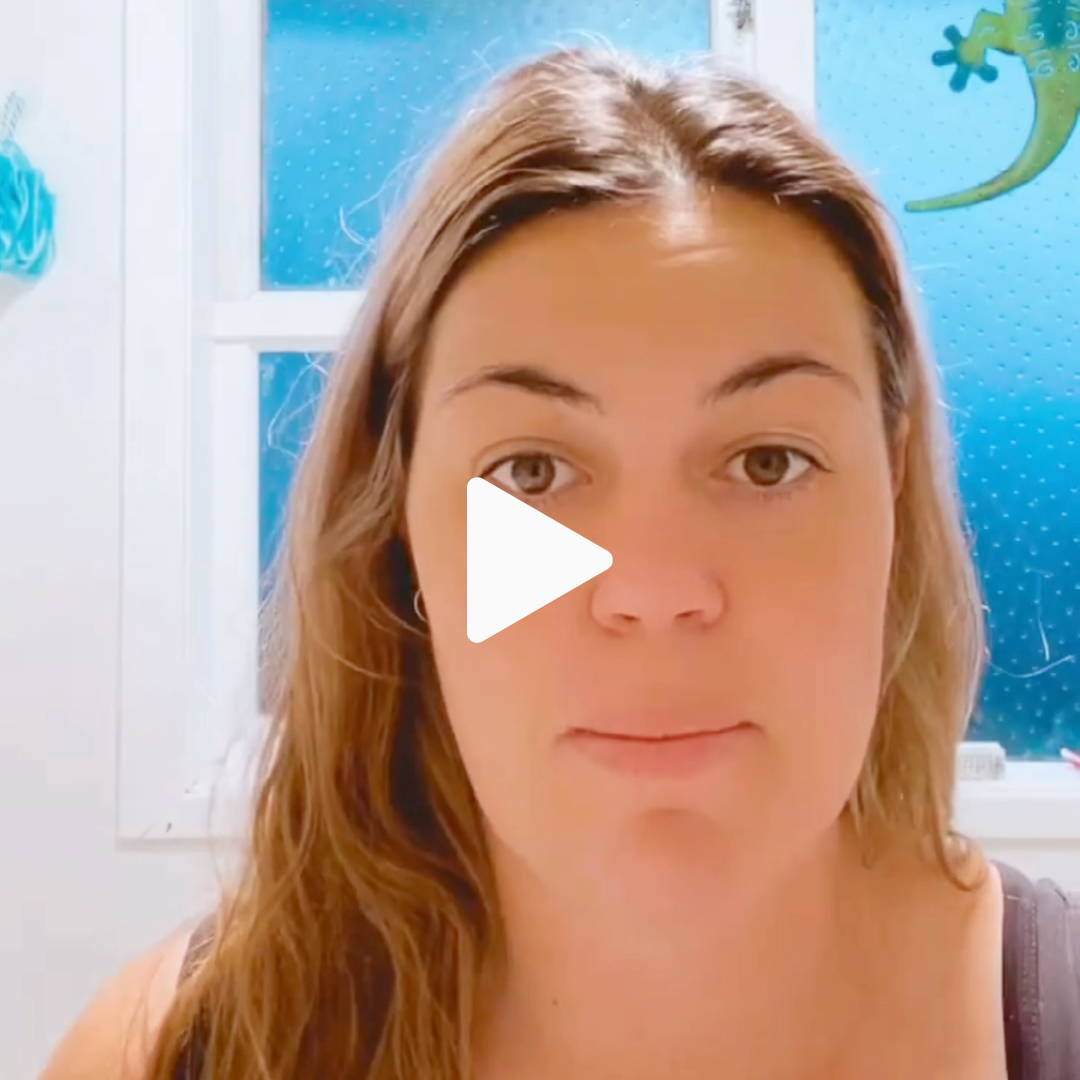 Meet Nae
Nae realised she needed to start taking better care of her skin, but she wanted something that was free from synthetic ingredients.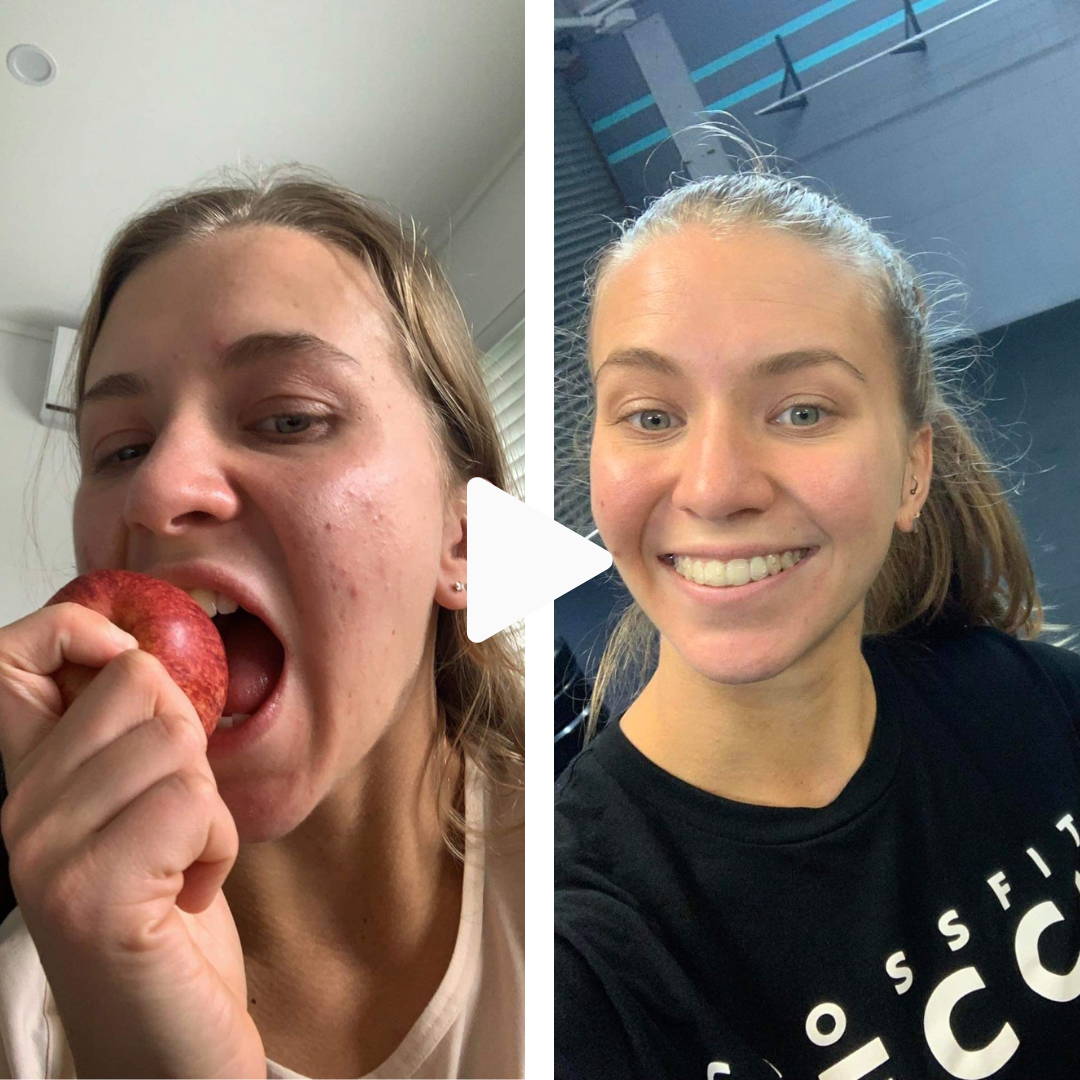 Meet Becca
Becca struggled with her skin for years.She had given up believing she could have beautiful healthy skin.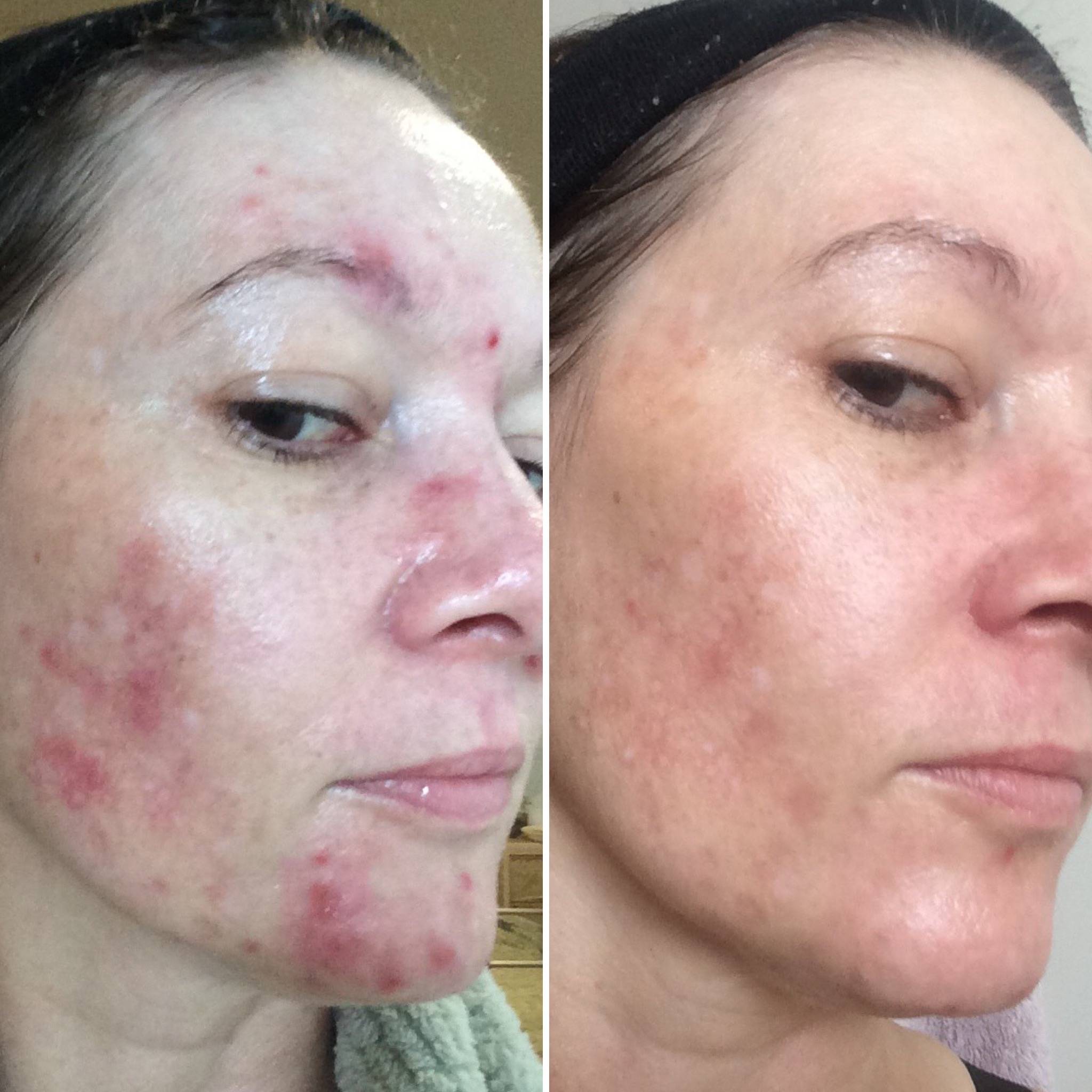 Meet Sarah
"You and have given me the gift of healing my skin! And I am forever thankful to have found you."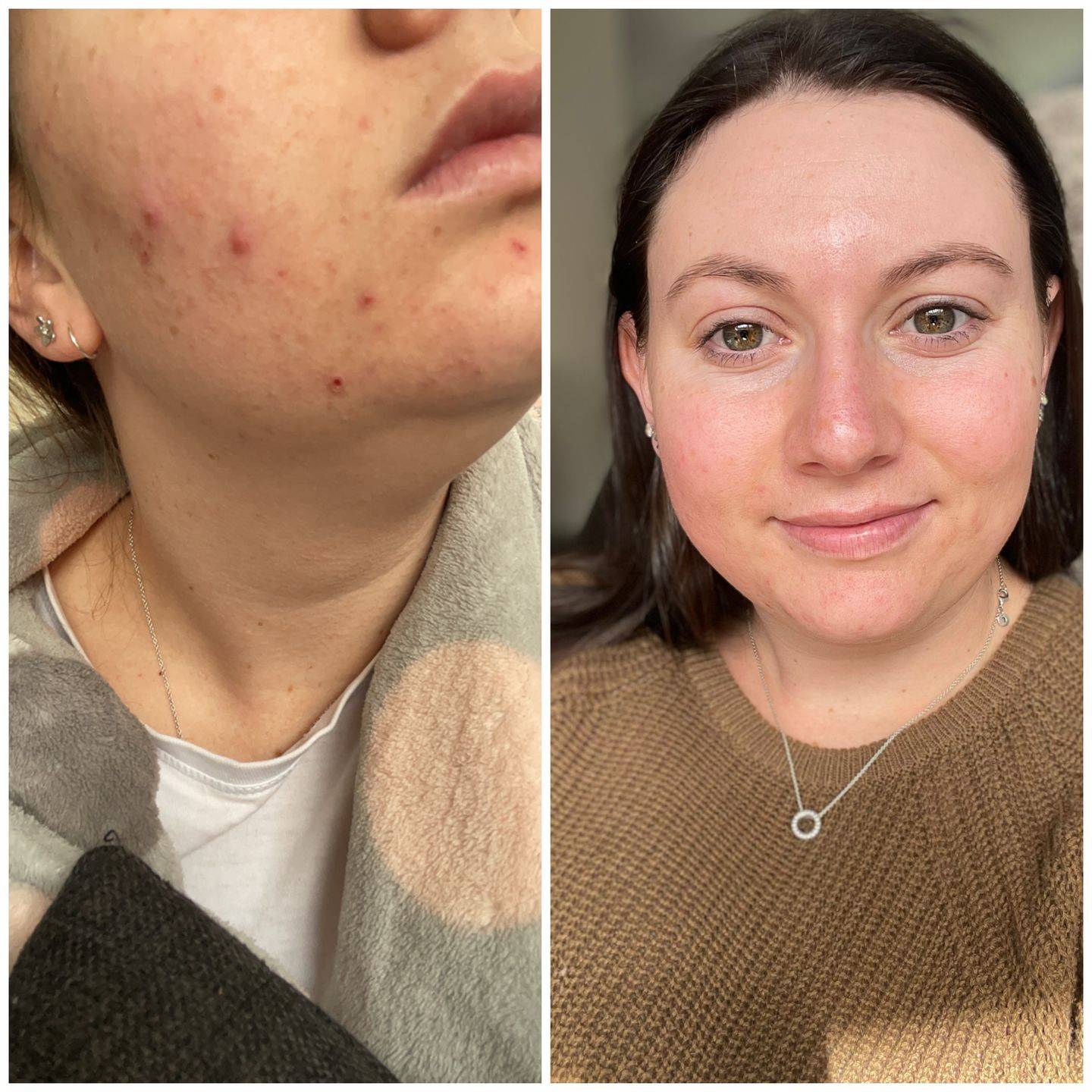 Meet Paneah
She bought our products thinking they weren't going to work because nothing else worked for her acne. Within a few days she noticed an improvement.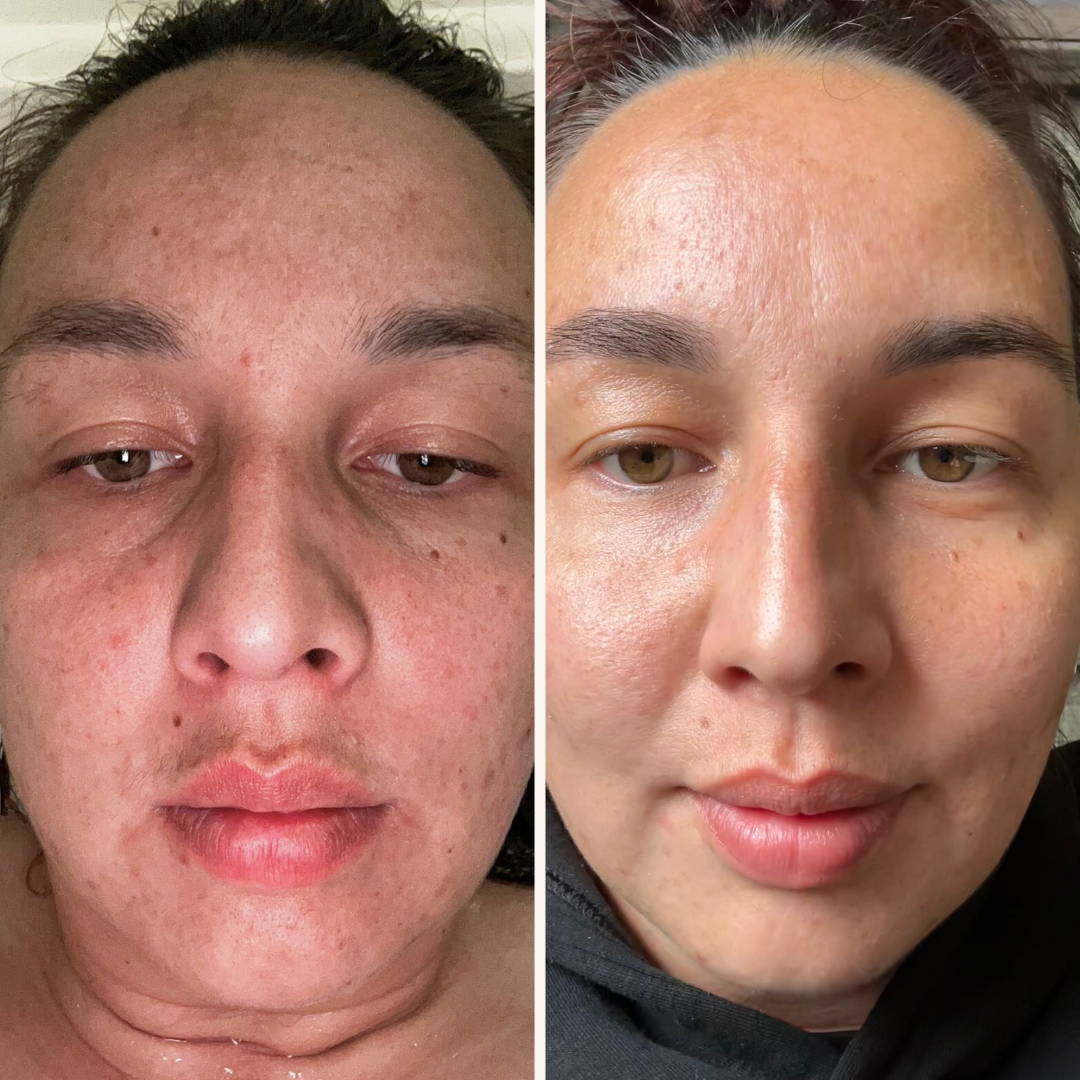 Meet Michelle
She had been struggling with her skin for a long time before she discovered LoveSkin. This is the result after just 14 days of using our products.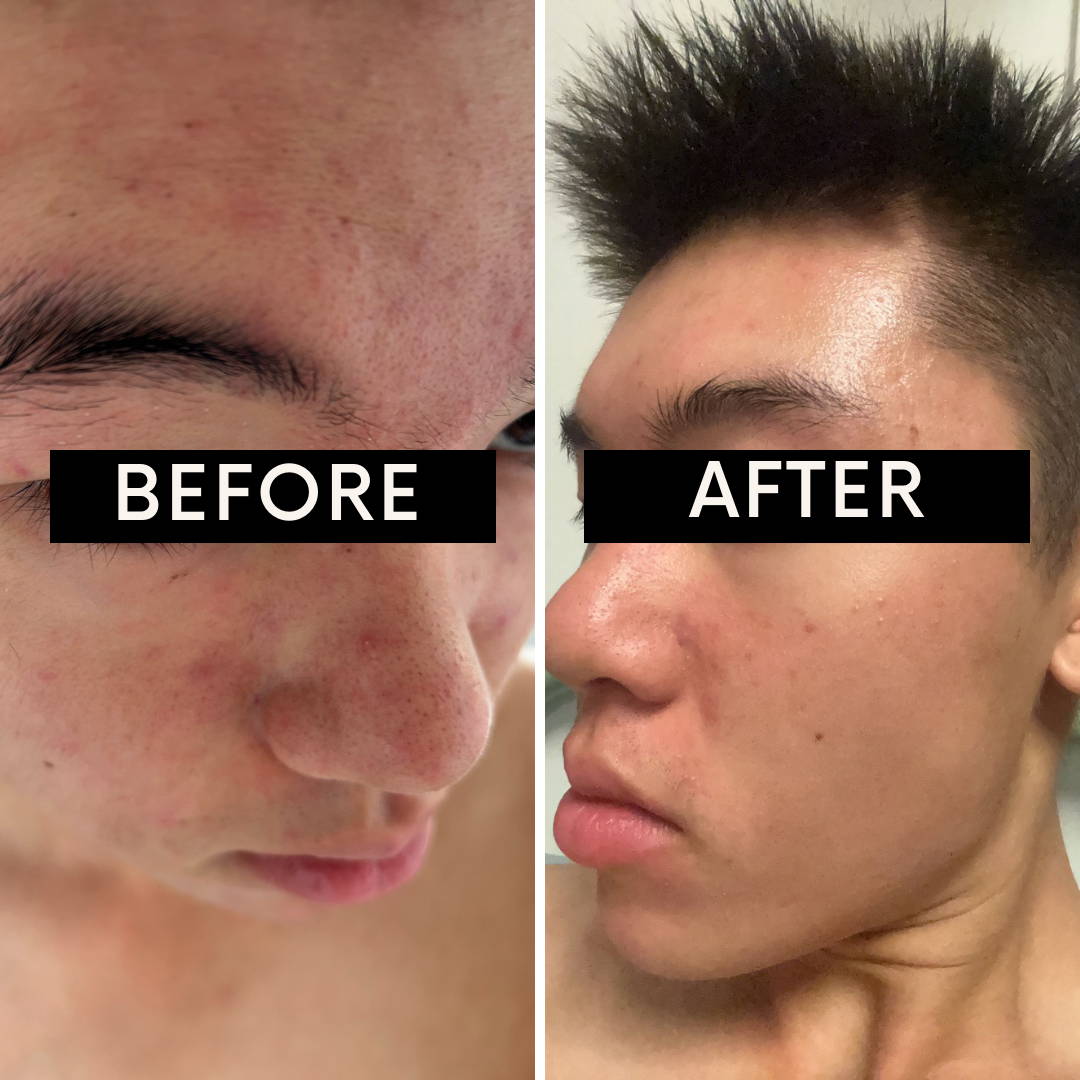 Meet Ryan
Ryan's dermatologist wanted him to start using harsh topical products to remove his spots & blackheads. He decided to try LoveSkin instead.