Get Glowing Naturally with the Power of Active Oils
Say "Hello" to gorgeous, glowing skin with LoveSkin, where knowledge meets nature. Embrace the transformative effects of our microbiome balanced, Active Oil blends and unveil the key to replenished, repaired, and rejuvenated skin.
Cruelty Free | Hassle Free Returns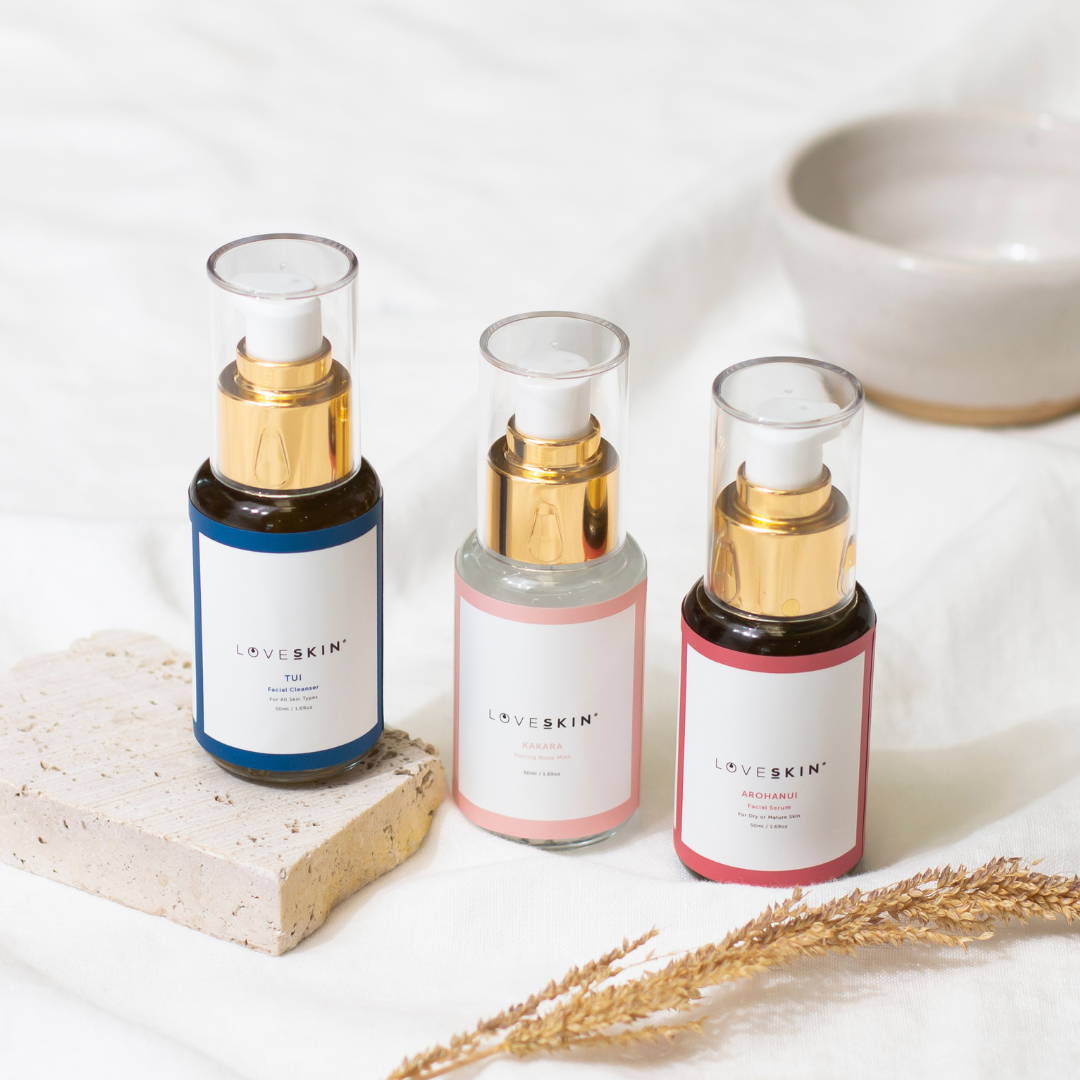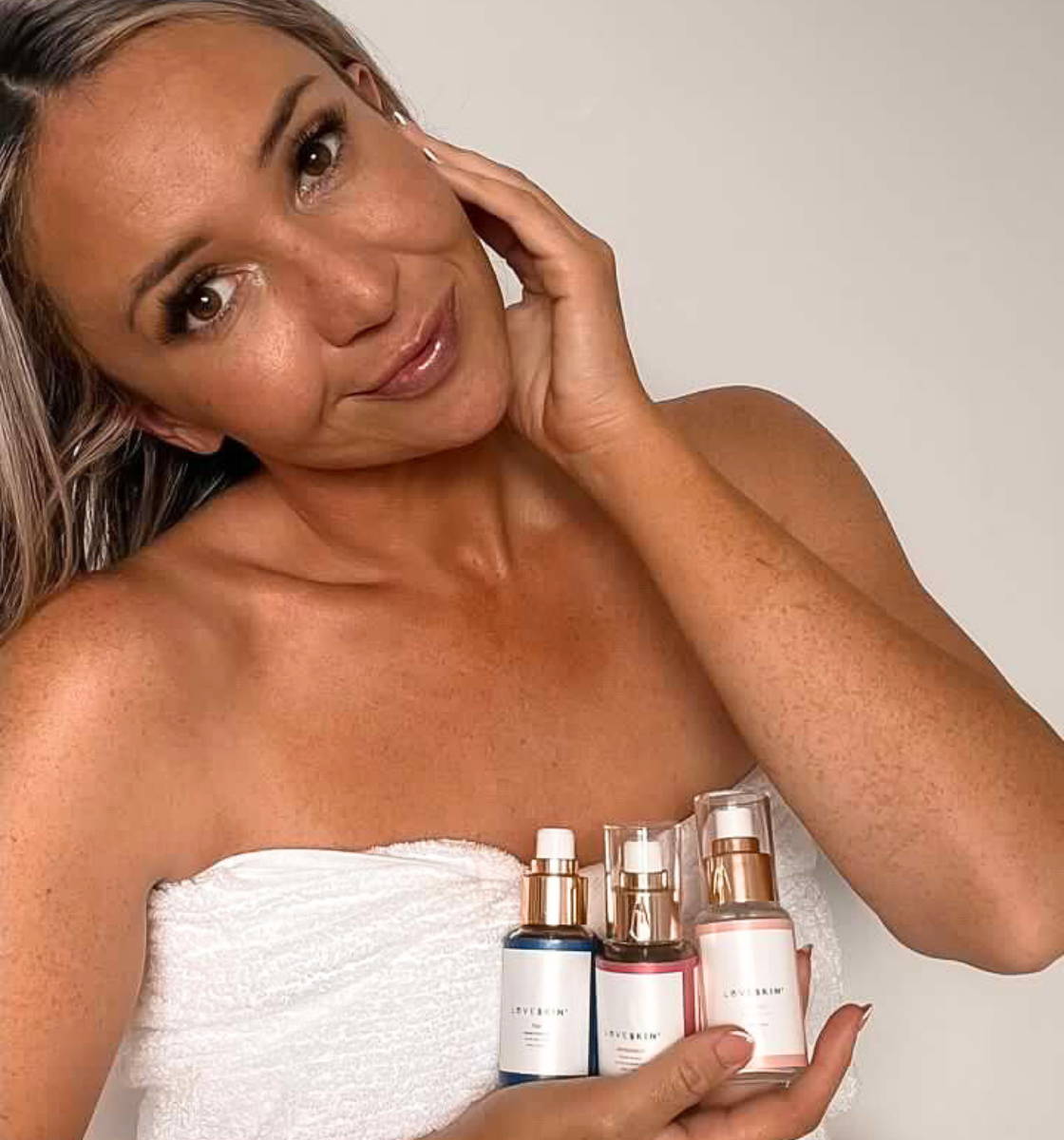 Experience gorgeous, glowing skin with our LoveSkin Ritual. This set contains our three best-selling skincare faves grouped together to suit your skin concern.
Discover the transformative effects of our Active Oil blends, meticulously crafted to support a balanced skin microbiome, and unveil the key to skin that's replenished, repaired, and rejuvenated.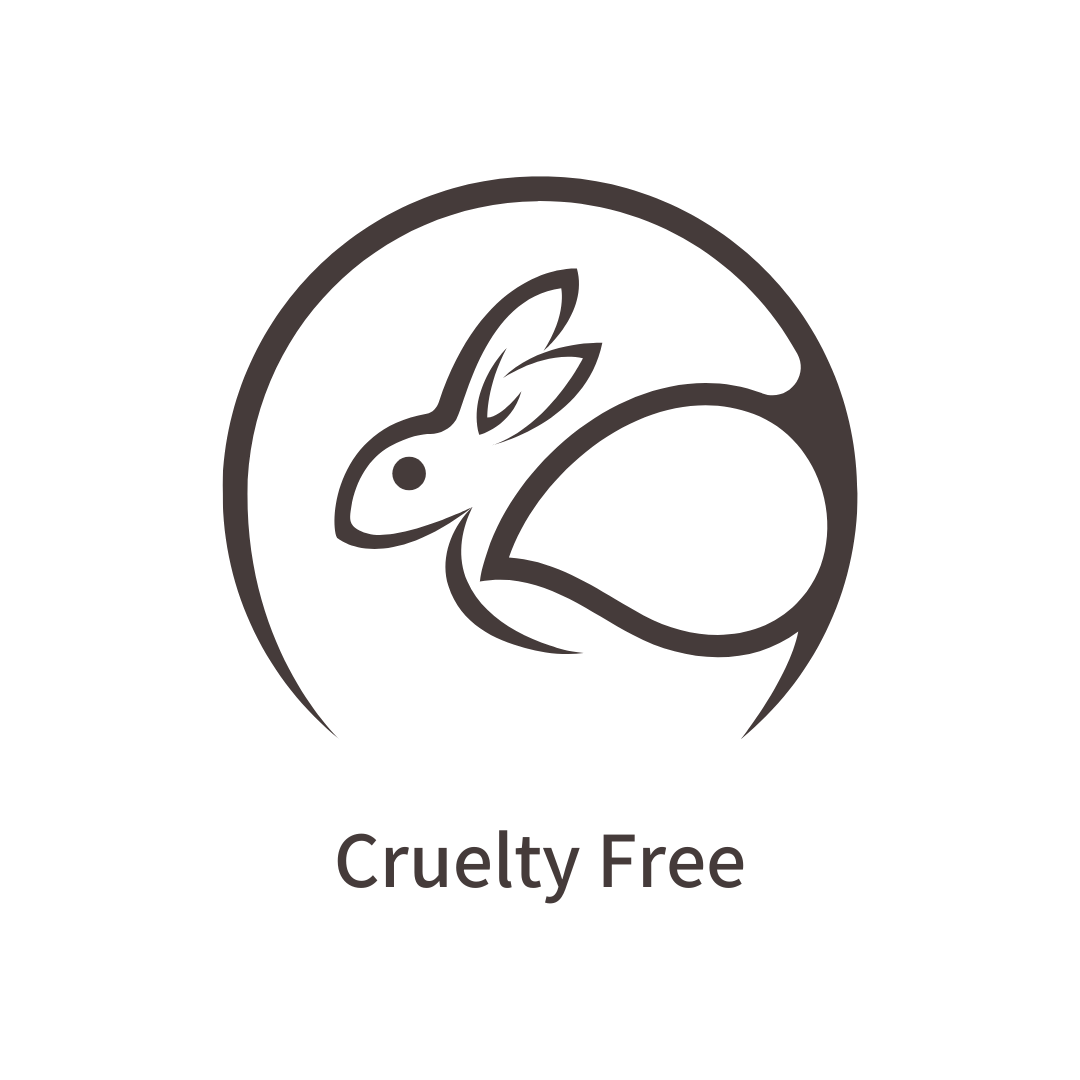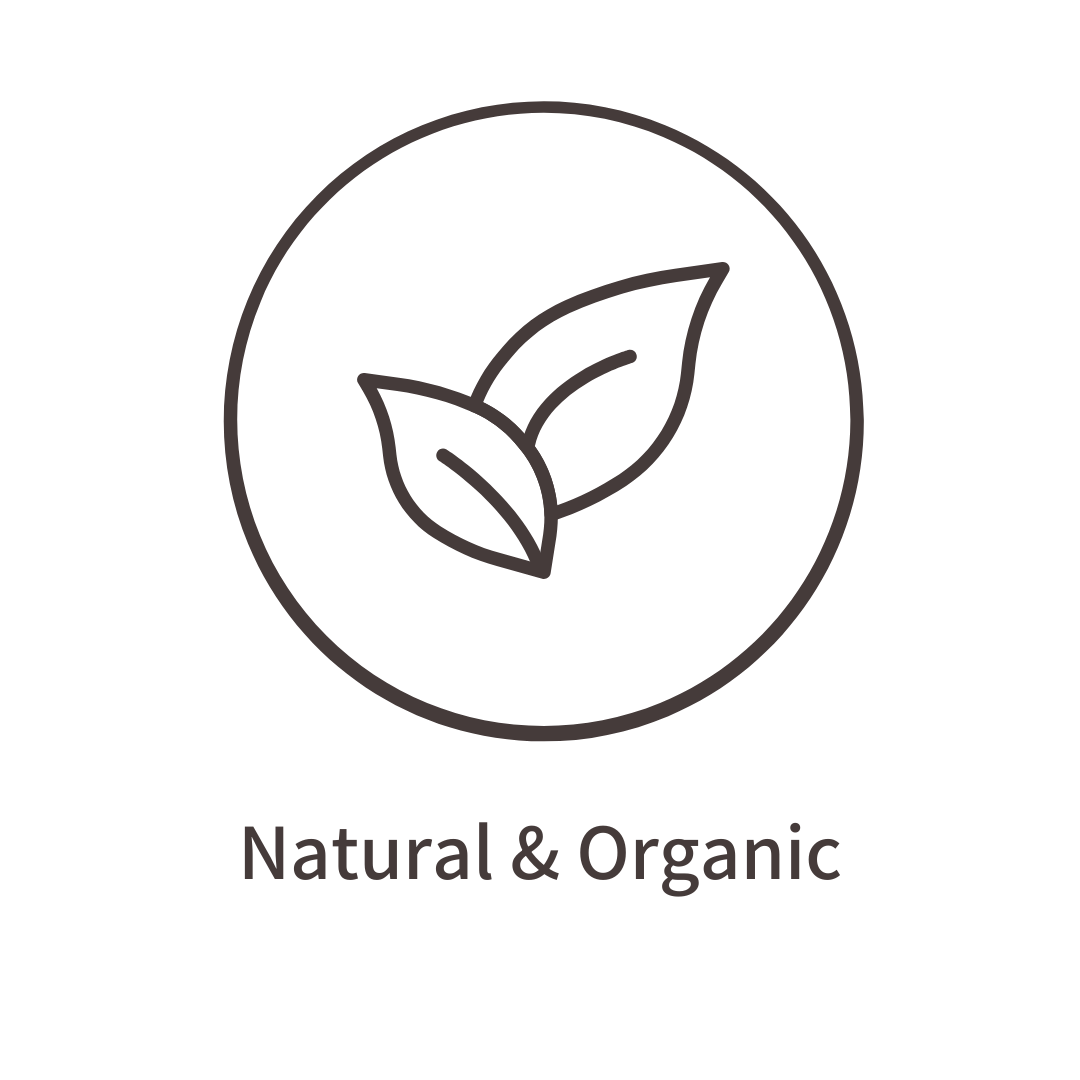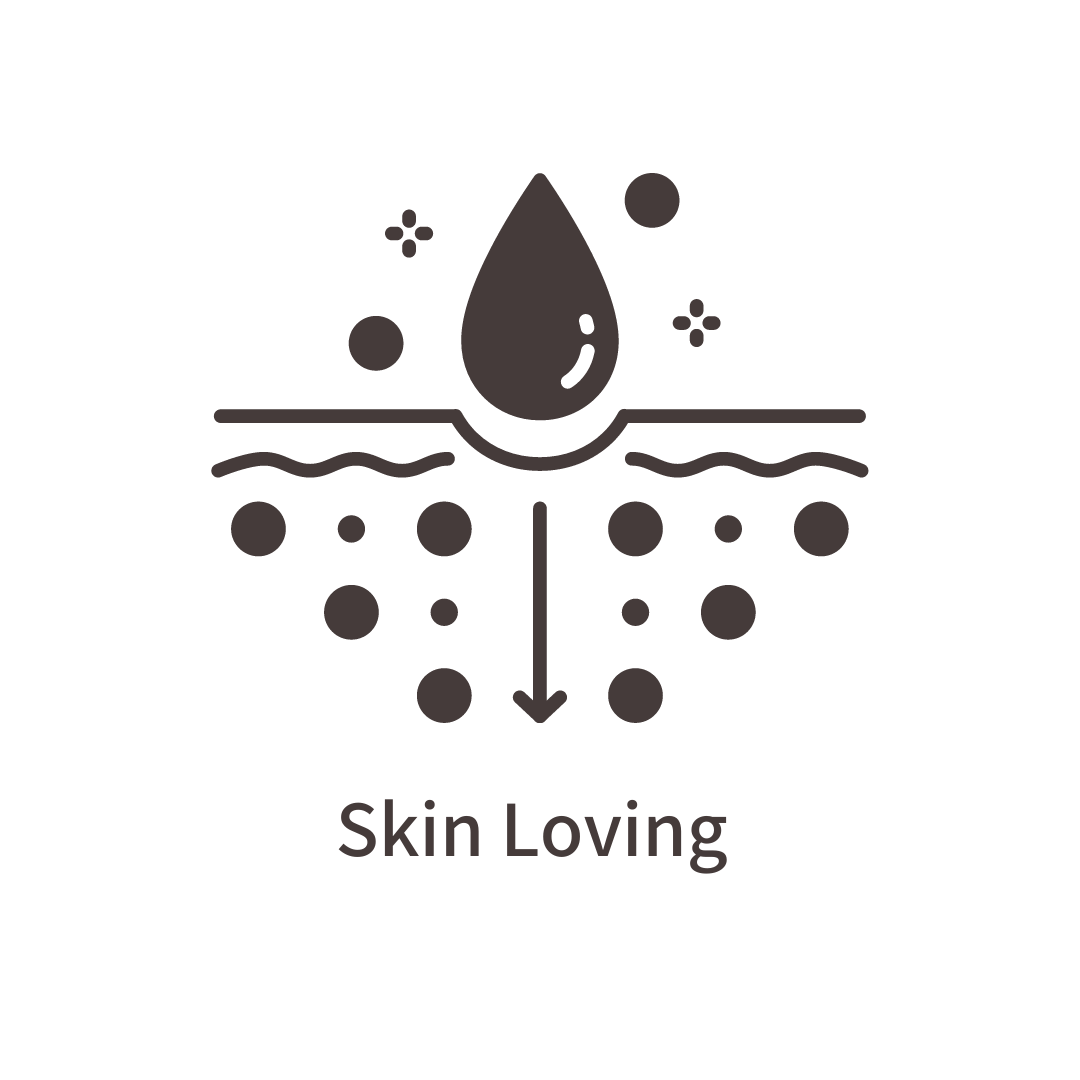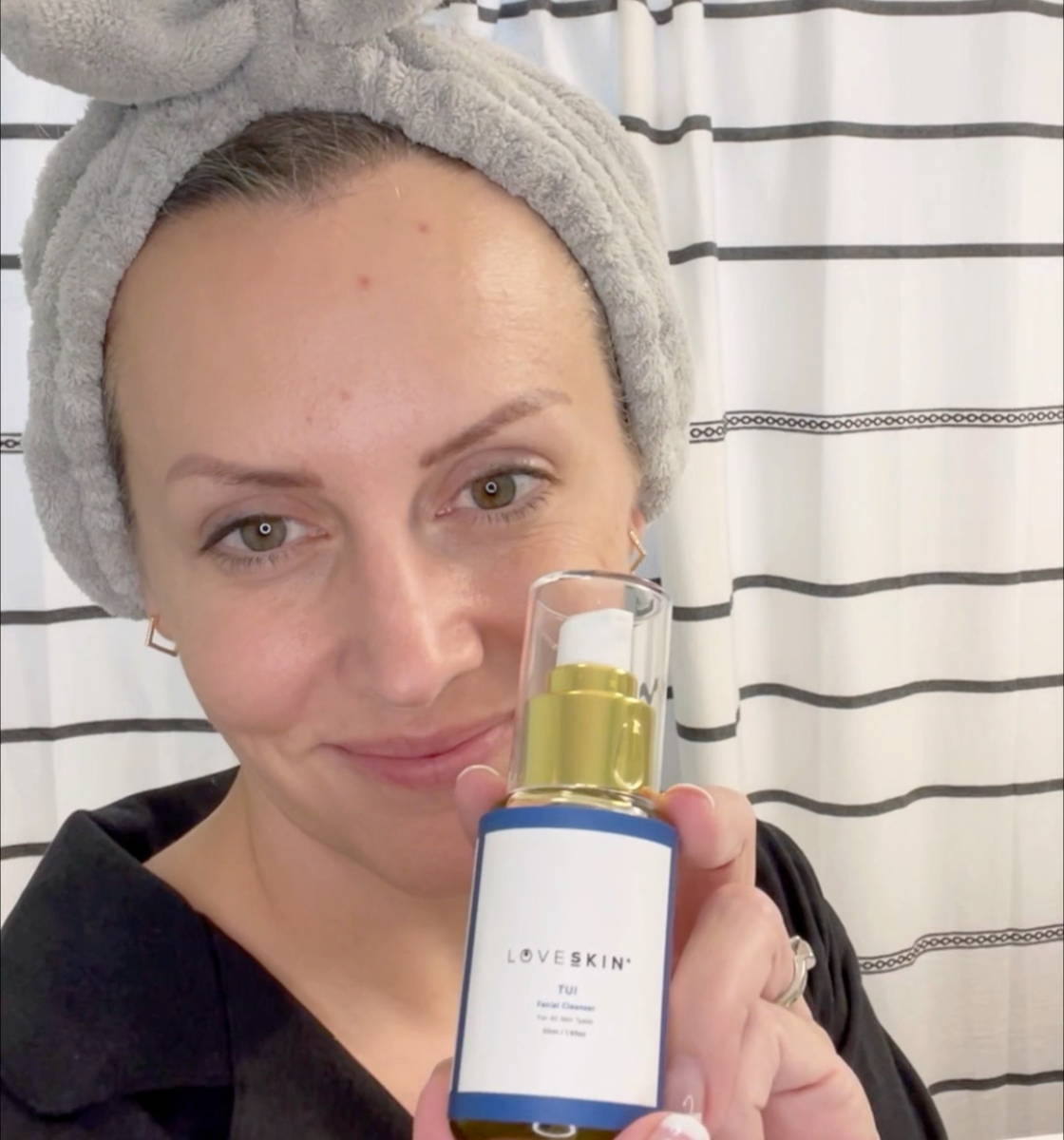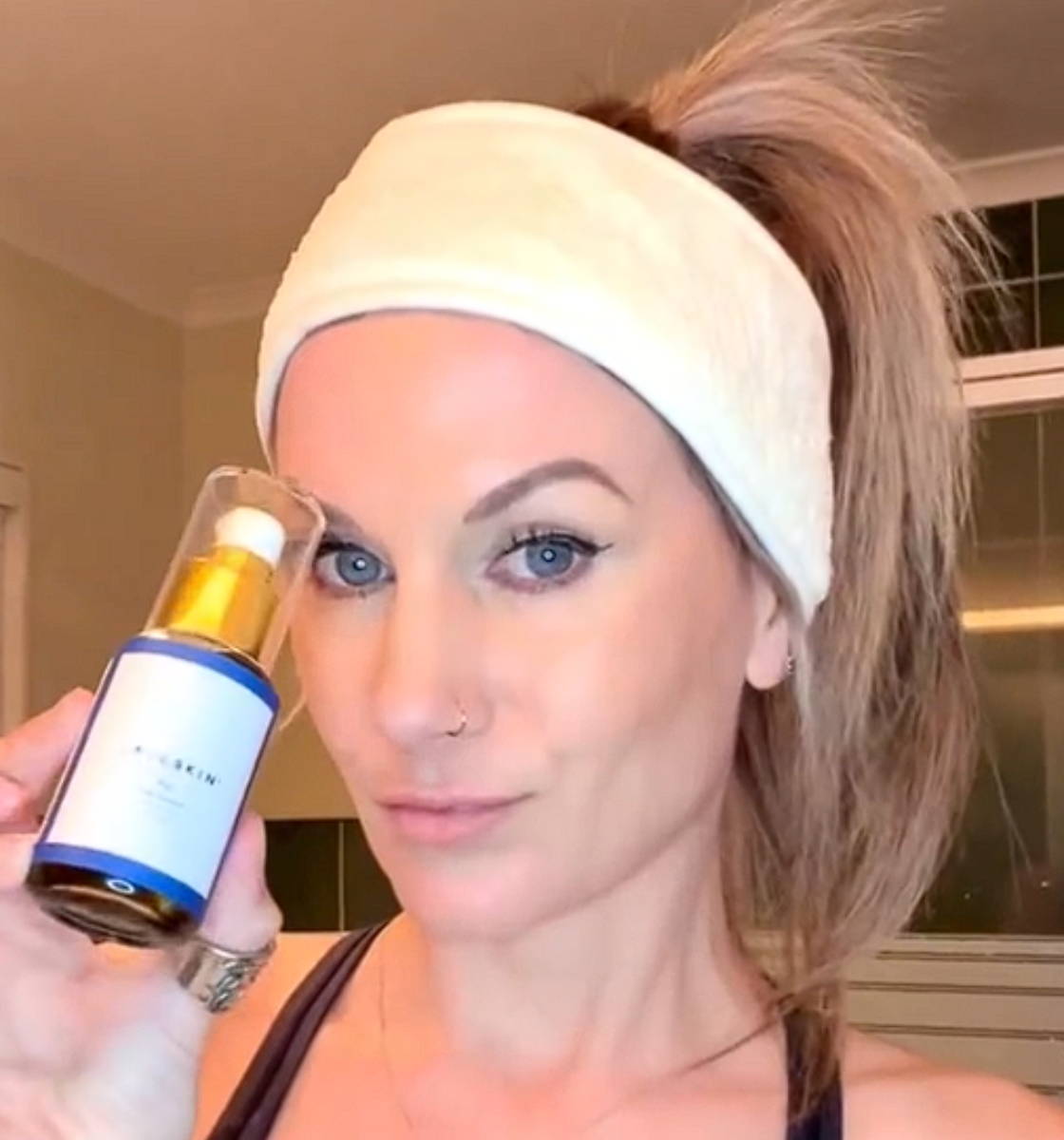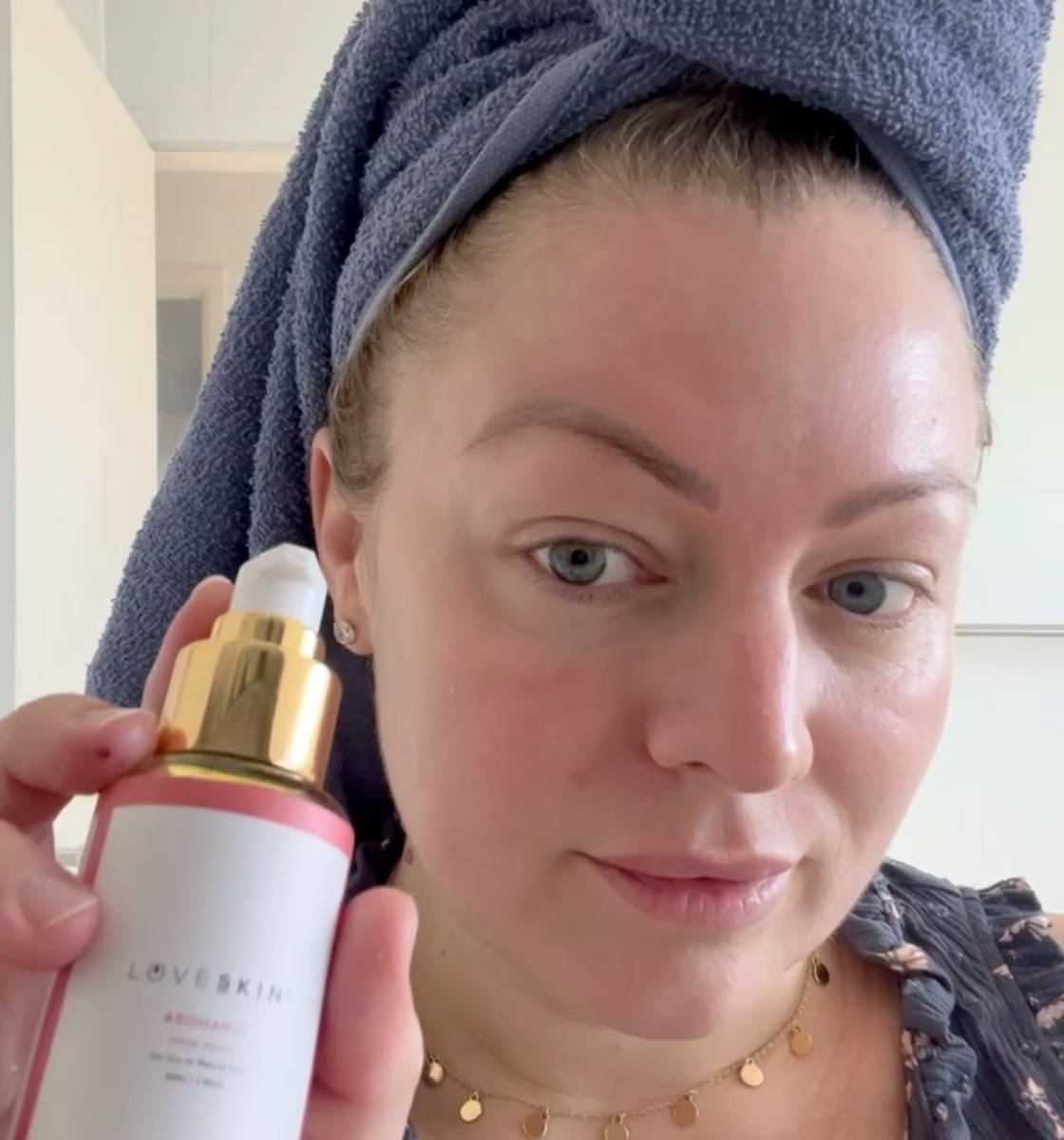 Say Goodbye to dull, dehydrated skin
Struggling with your skin and not sure why?
Feeling like your skin needs a little more...something?
Say Hello to a gorgeous glowing complexion
Active Oil blends take a fresh approach to your traditional skincare routine, to leave your skin with a healthy, gorgeous glow, naturally.
Tested the sensitive skin routine and have since purchased the 100ml skin routine. I was very surprised that using oils to clean and nourish your skin did not result in skin breakouts, but rather dramatically improved my skin. Have recommended Love Skin to anyone who would listen :)
I totally love all the items in my skin care regime. Previously my routine involved too many steps and products - way too complicated and took way too long and I would often skip it as I am time poor. I love that Loveskin only involves three steps for me. I use it daily morning and night. My skin is softer and hydrated and looks amazing.
I have found my skin to be more softer, the dark circles under my eyes are no longer there, also the sun spots I had on my face have lightened dramatically. The wrinkles are no longer fully visible. I thought that using oil type product on my face would make me break out, but it didn't. I use in the morning and evening.
First time trying these 3 products..... I loved them all !!!! I saw an ad on social media about this brand and I will NEVER go back to using anything else. My skin has changed so much. I've suffered with adult acne for most of my adult life. Using these products has been an absolute game changer, no more breakouts, chin acne or blackheads.
Start your Journey to Glowing Skin Today
Want to learn more?


Discover The Amazing Benefits Of Active Oils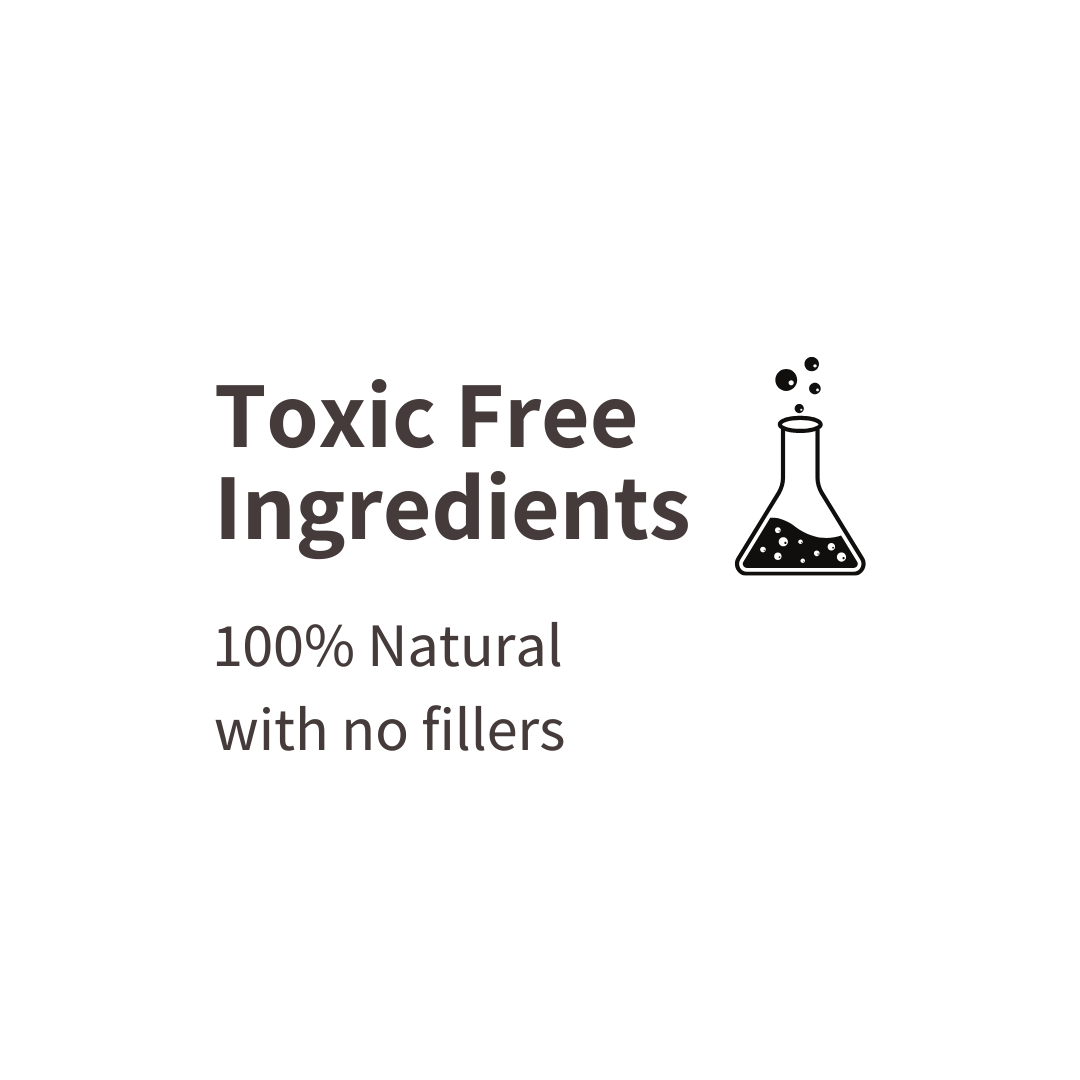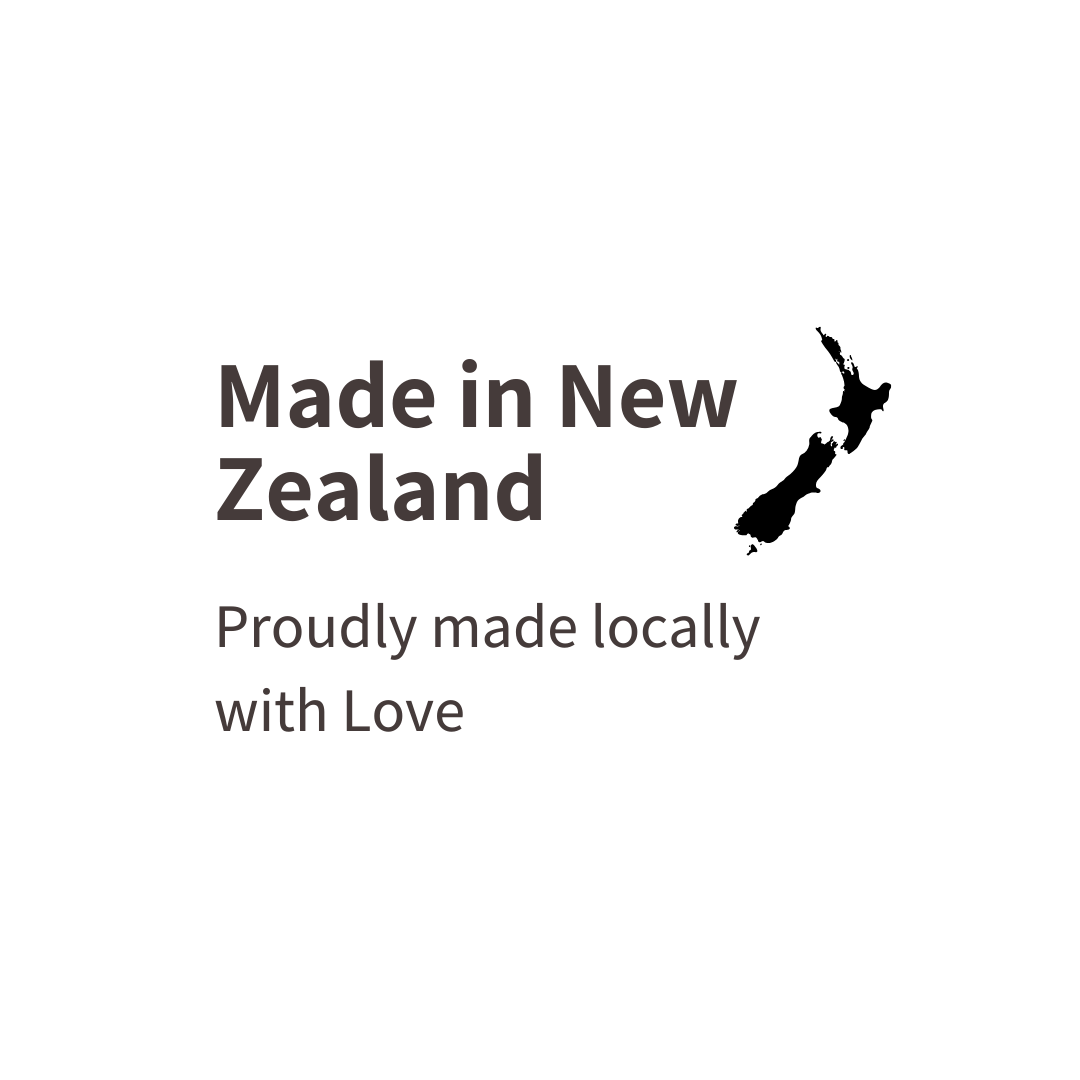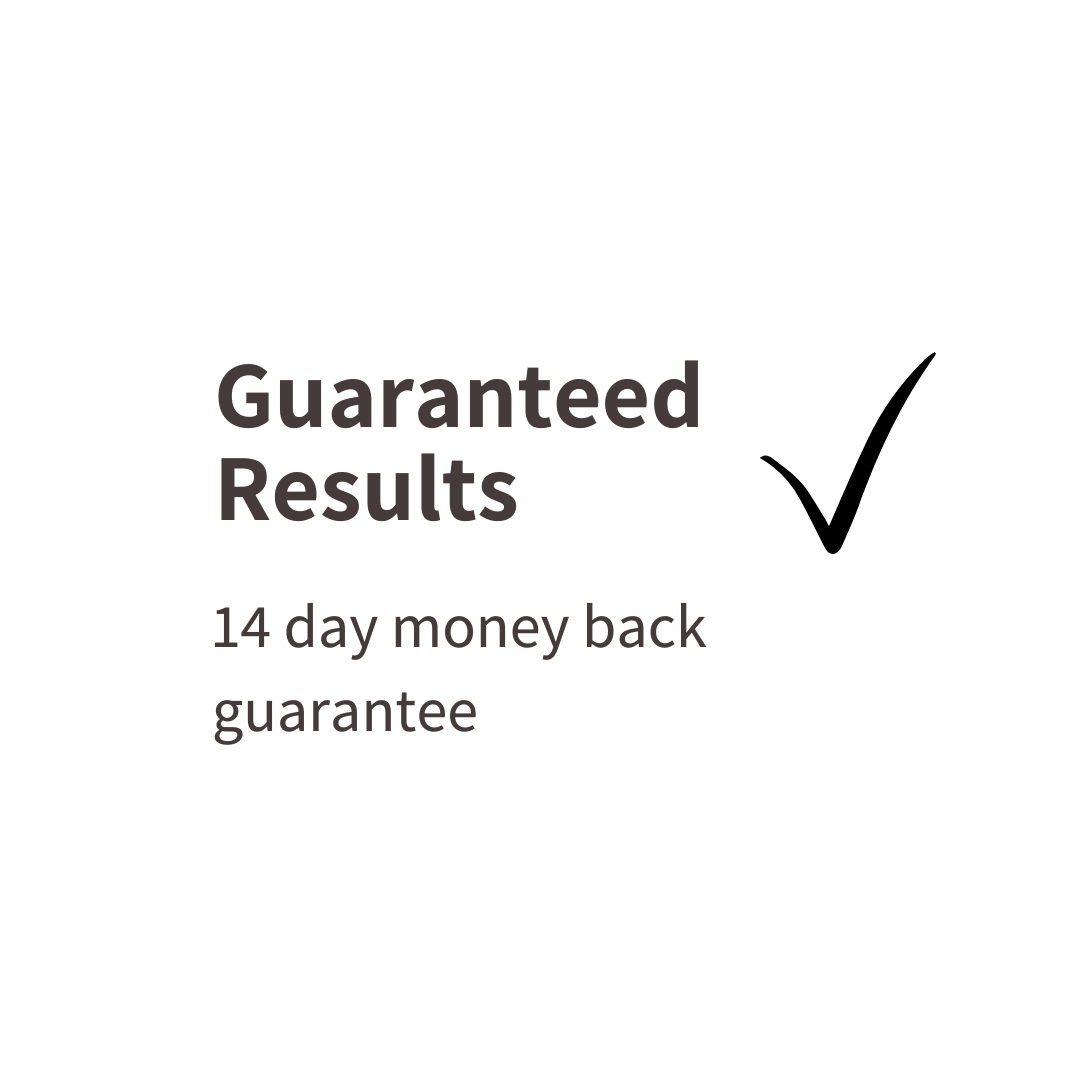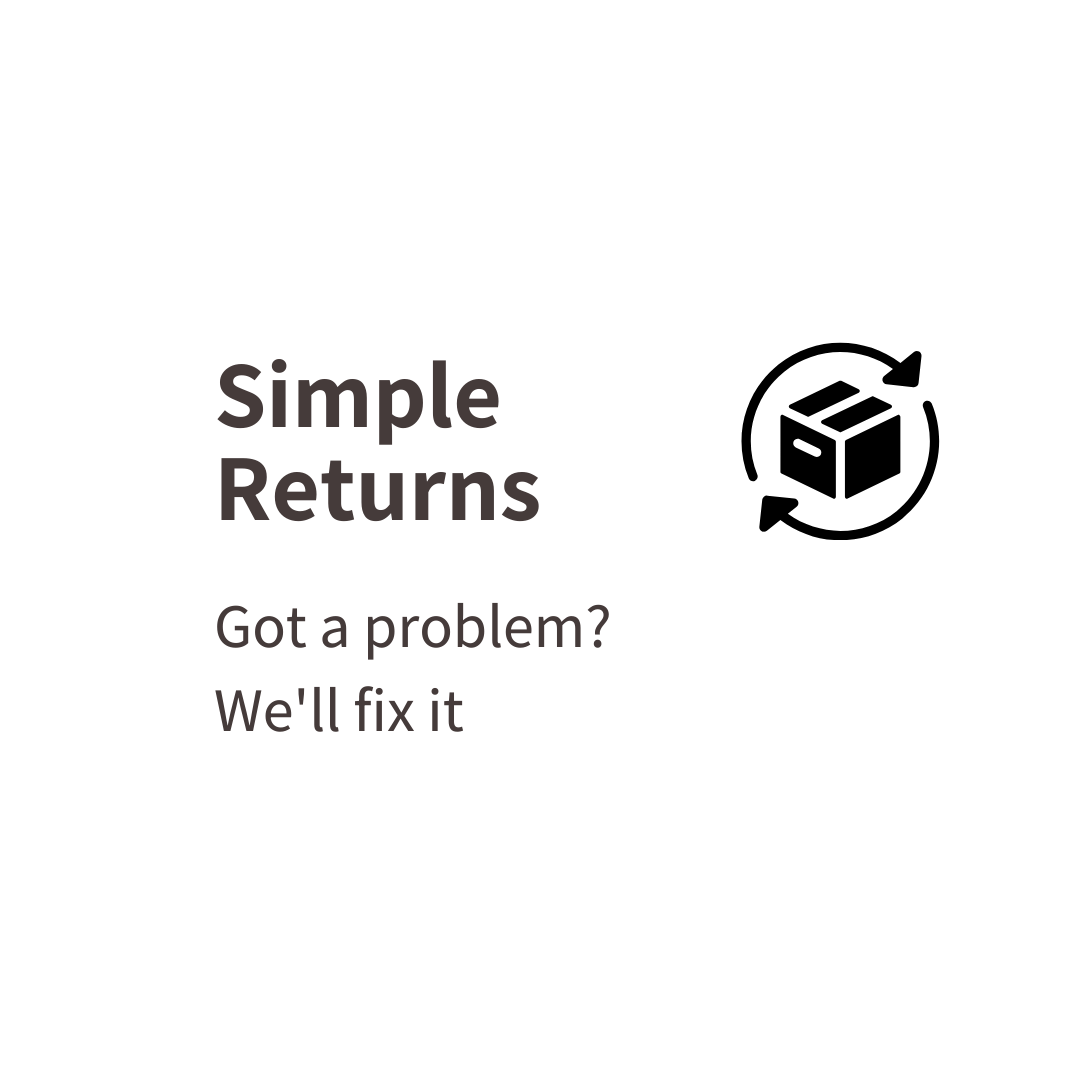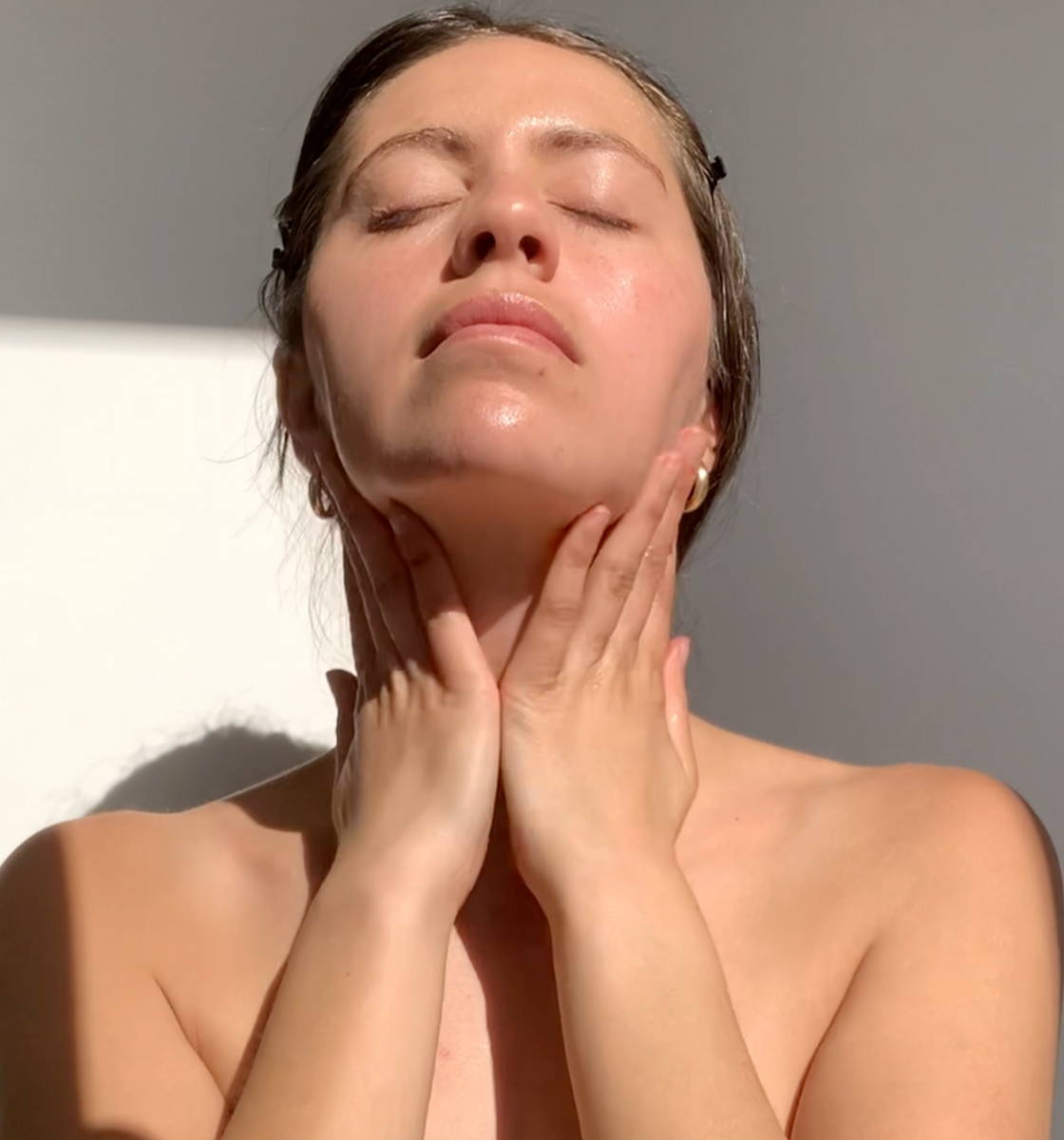 Natural Solutions for Clear Skin
LoveSkin harnesses natural ingredients to nourish, protect, and soothe, promoting skin balance and clarity for a radiant, blemish-free complexion. Our blends are formulated to reinforce the skin's natural barrier, minimising and repairing most skin concerns.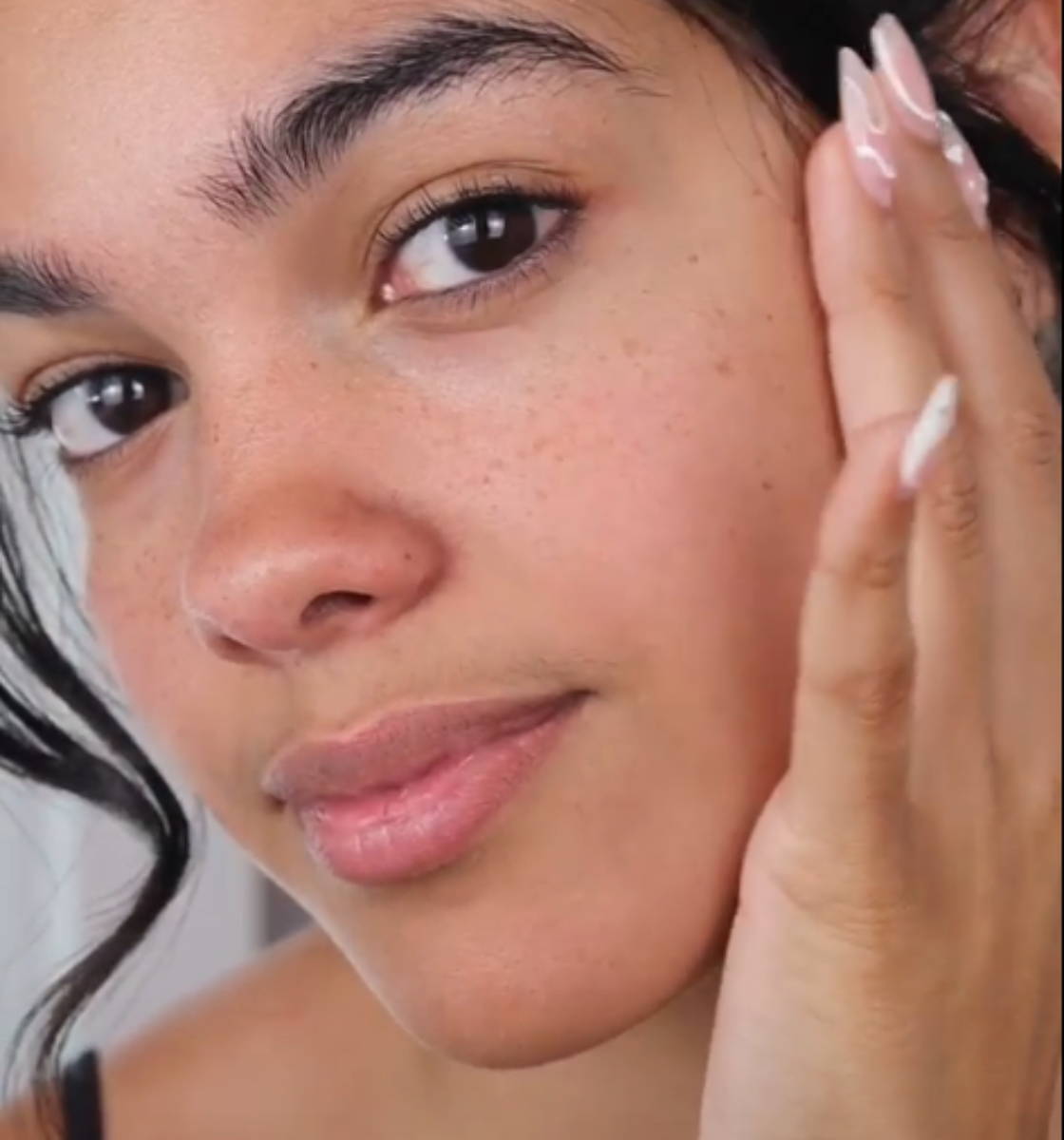 Enhanced Skin Protection
LoveSkin Oils are enriched with essential fatty acids, antioxidants, and vitamins that closely mirror the skin's natural lipids. This facilitates deep penetration, replenishing the lipid layer, and strengthening the skin's barrier.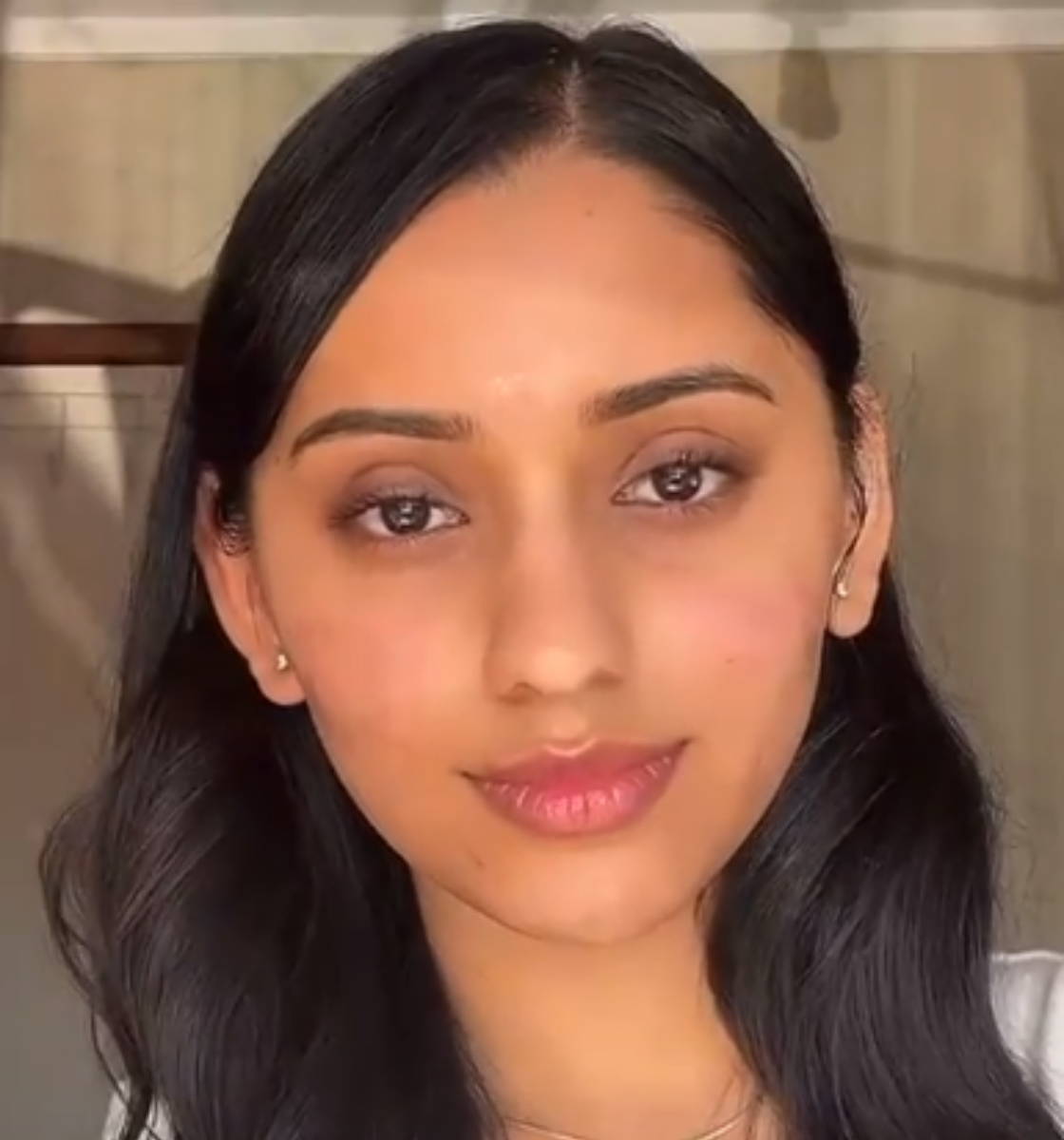 Guaranteed to Glow
Loveskin's moisturizing oil blends are meticulously crafted from nature's finest ingredients. By replenishing the skin's natural balance, they enhance resilience against environmental stressors, imparting a luminous, healthy glow.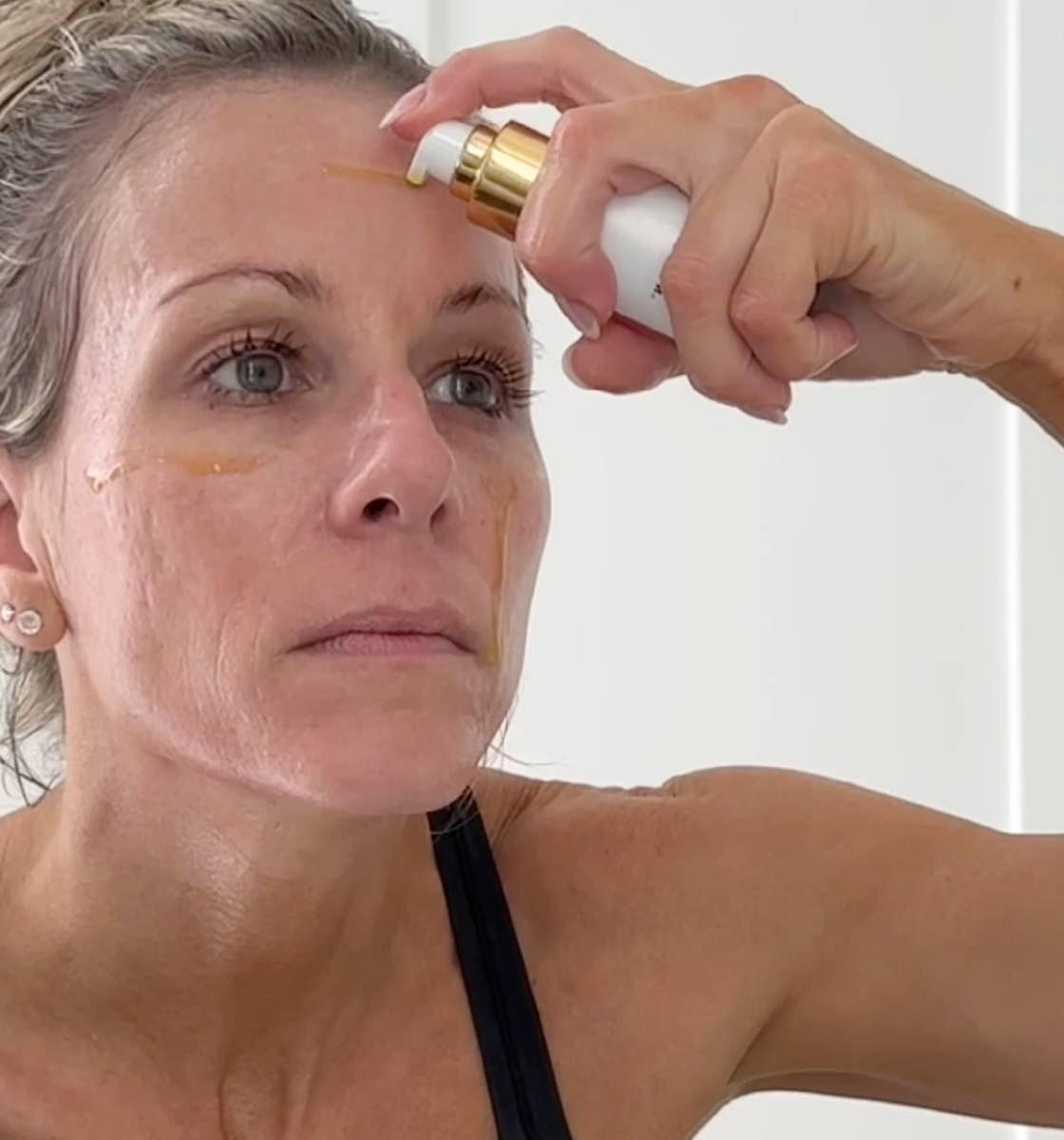 Simple & Effective
Our LOVESKIN Rituals don't include a myriad products for small, specific functions, but elegant, effective, nutrient rich botanical blends to optimise the overall health of your complexion, without the use of unneccessary products.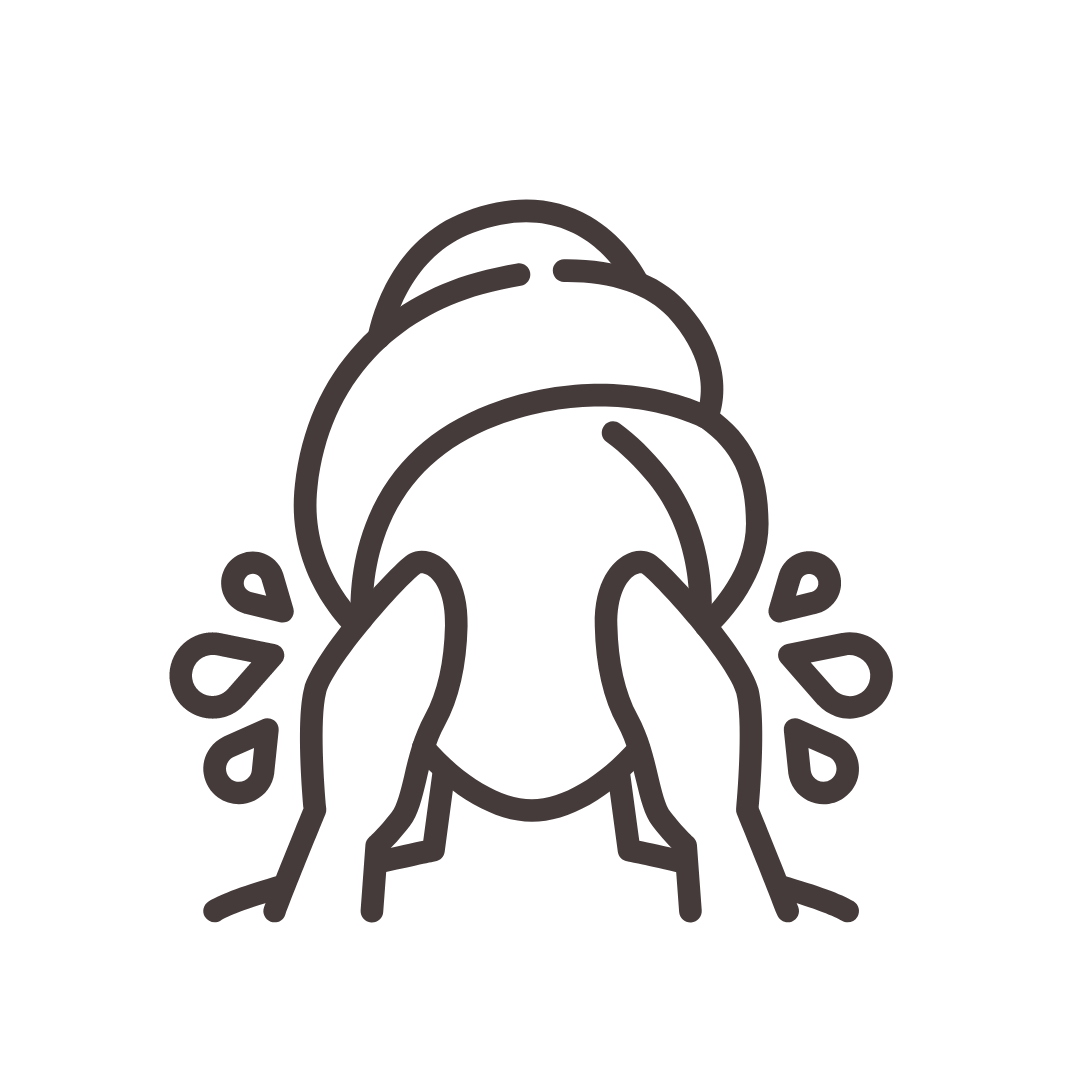 Cleanse
Our Tui Oil Cleanser gently removes makeup, dirt and impurities while respecting the protective barrier, leaving skin feeling fresh, perfectly balanced and ready for hydration.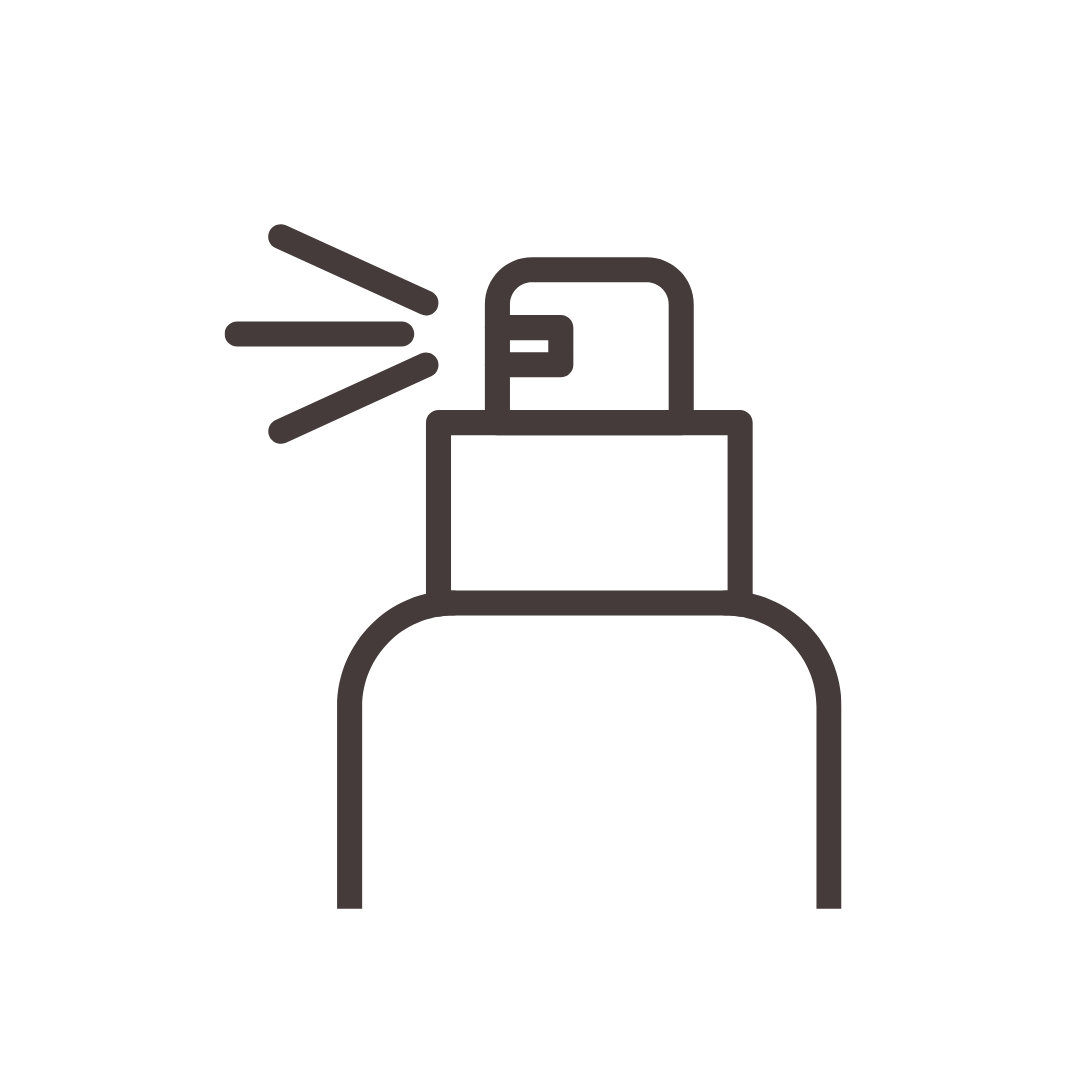 Support
Derived from the steam distillation of plants, our Mist infuses the skin with natural oils. This not only refreshes and balances but also nourishes, making it a gentler and beneficial alternative to classic toners.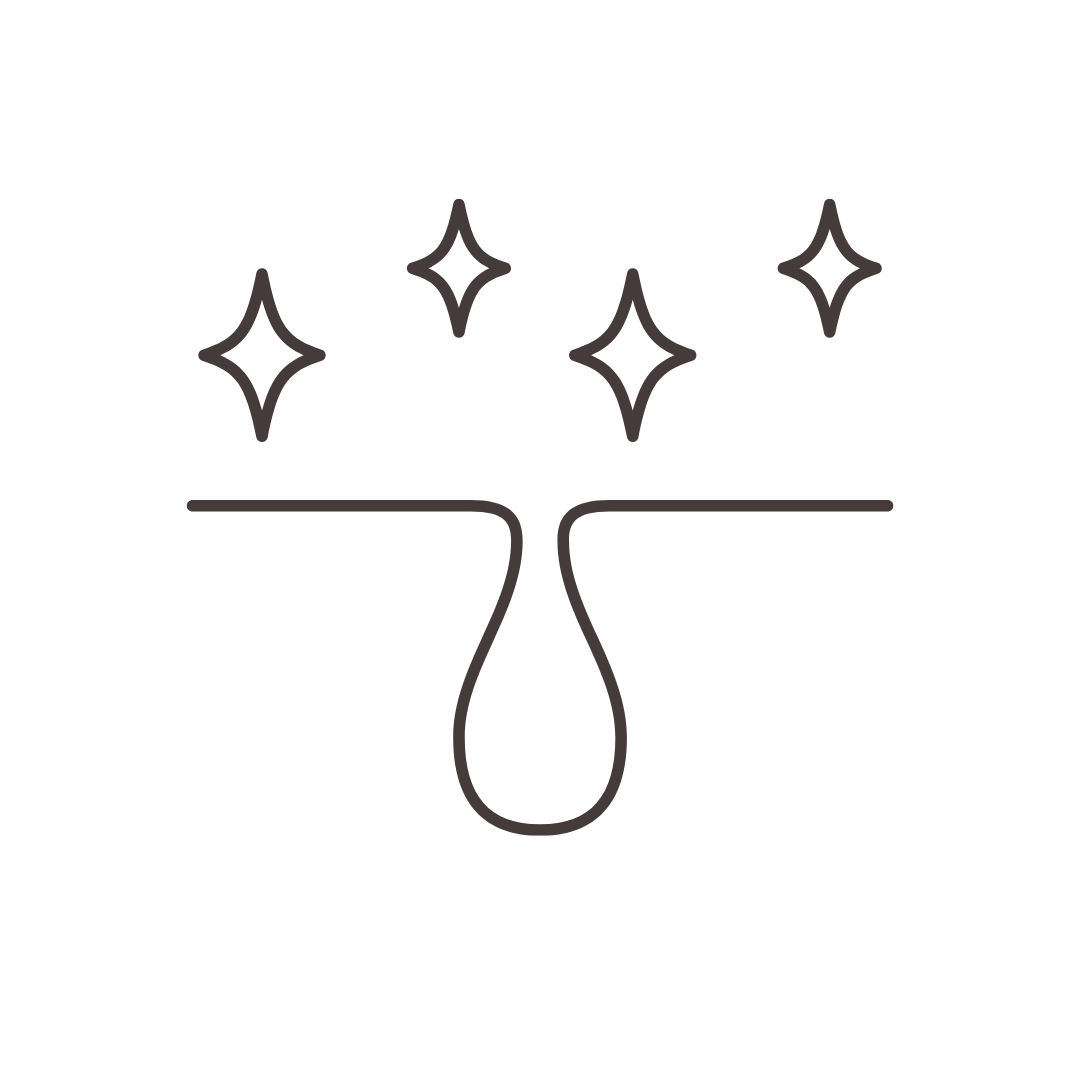 Repair
The anti-inflammatory properties in our bespoke blends soothe irritation, promoting healing and leading to a smoother, more radiant complexion.

Our Customers' Stories

Be inspired by these women who have experienced skin transformations thanks to LOVESKIN.
Up Close With Matilda Rice

"LoveSkin Face oil, morning and night. I swear by that stuff, I hardly use moisturizer on my face anymore"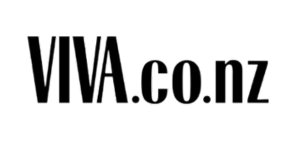 The beauty products Nicola Kāwana swears by

"If I could only use one product on my face it would be this. It is made here in Aotearoa. The ingredients include avocado, hemp seed, evening primrose, chamomile and grape seed. This absorbs completely and makes a visible difference. It also has classy, environmentally-friendly packaging to boot."
Protect & Repair


Protecting your skin barrier is essential to maintaining its health and radiance.
At LoveSkin® we choose ingredients that strengthen and support this natural shield, to reveal your brightest, healthiest skin ever.
Simple Efficacy


At LOVESKIN we're committed to minimising impact on the environment, whilst maximising efficacy for your skin.

We believe that when you simplify your skincare routine you simplify your life, whilst also reducing impact on your pocket and the environment.
Working With Instead Of Fighting Against
Unlike conventional products that fight against your skin, LoveSkin supports and strengthens your skin's microbiome, activating natural repair and replenishment processes LoveSkin products work with your skin's biology, enabling natural, effective healing.
Revolutionary Active Oils
Our revolutionary, yet simple approach to skincare gives your skin everything it needs and nothing it doesn't. Many skincare products on the market today are too harsh, to aggressive or unnecessary. With this simple yet effective approach most skin conditions are improved and ultimately healed altogether.

Our products are free from harsh chemicals & synthetic ingredients

Our products support the skin's delicate ecosystem, naturally

We are proudly owned and operated in Aotearoa, New Zealand

Natural & wherever possible organic ingredients only

We're committed to minimising impact on the environment

None of our products or ingredients are tested on animals
Experience your skin transformed, naturally
Our products have received Over 800+ 5 star reviews from satisfied customers.
Now It's Your Turn To Get Glowing, with LOVESKIN®️.