These customers have experienced life changing
skin transformations using LOVESKIN.
Meet Chrissie & Charlotte
They've both suffered with adult acne, trying to fight it with aggressive medication.
"We have booth been using LOVESKIN for 2 years and seen dramatic transformations in our skin. I think we both look pretty good for 43 years old. I was hesitant about using an oil, but it's been the best decision I've made for myself and my skin. I've never looked back" - Chrissie
She's suffered with acne since she was
twelve years old.
"I have struggled with acne my entire life, I've been wearing makeup since I was 13 and have never even been able to go to the supermarket without it. I just woke up, walked into the bathroom, looked at myself in the mirror and almost cried. My skin has never ever been this clear". - Chelsea
She's suffered with cystic acne
since she was thirteen years old.
"I absolutely love your combination/ oily skincare ritual. It's cleared my skin in just over a month. This has given me so much confidence." - Mary
She's suffered with severe acne and her Doctor placed her on accutane to try and heal it.
" I have been off the accutane due to health issues. I was so nervous stopping the medication and thought my skin would break out again. But guess what. It's better and better every day. Your oil has been amazing and literally cannot live with out it. Thank you. You're a life saver". - Tessa
She's suffered with eczema her entire life.
"LOVESKIN has been absolutely life changing for me. My skin is normally real red and dry and flaky under my eyes, but all that is gone now. Thanks to LOVESKIN I've been able to come off my steroid cream". - Eraina
She's suffered with extreme acne for two years.
"By far the best skincare I've ever used. My skin texture and moisture is the best it's ever been. Loving the skincare and stoked with how hydrated my skin is and the progress in the scaring".


She's suffered with adult acne and been on prescription medication her entire life.
"At the start of this year I started using the Waiwai Serum from LOVESKIN and I've really, really loved it because I've noticed the difference in my skin, I've stopped breaking out, my skin's been really clear and everyone around me has noticed the difference as well".
- Angela
She bought this product thinking it wasn't going to work because nothing else worked for her acne.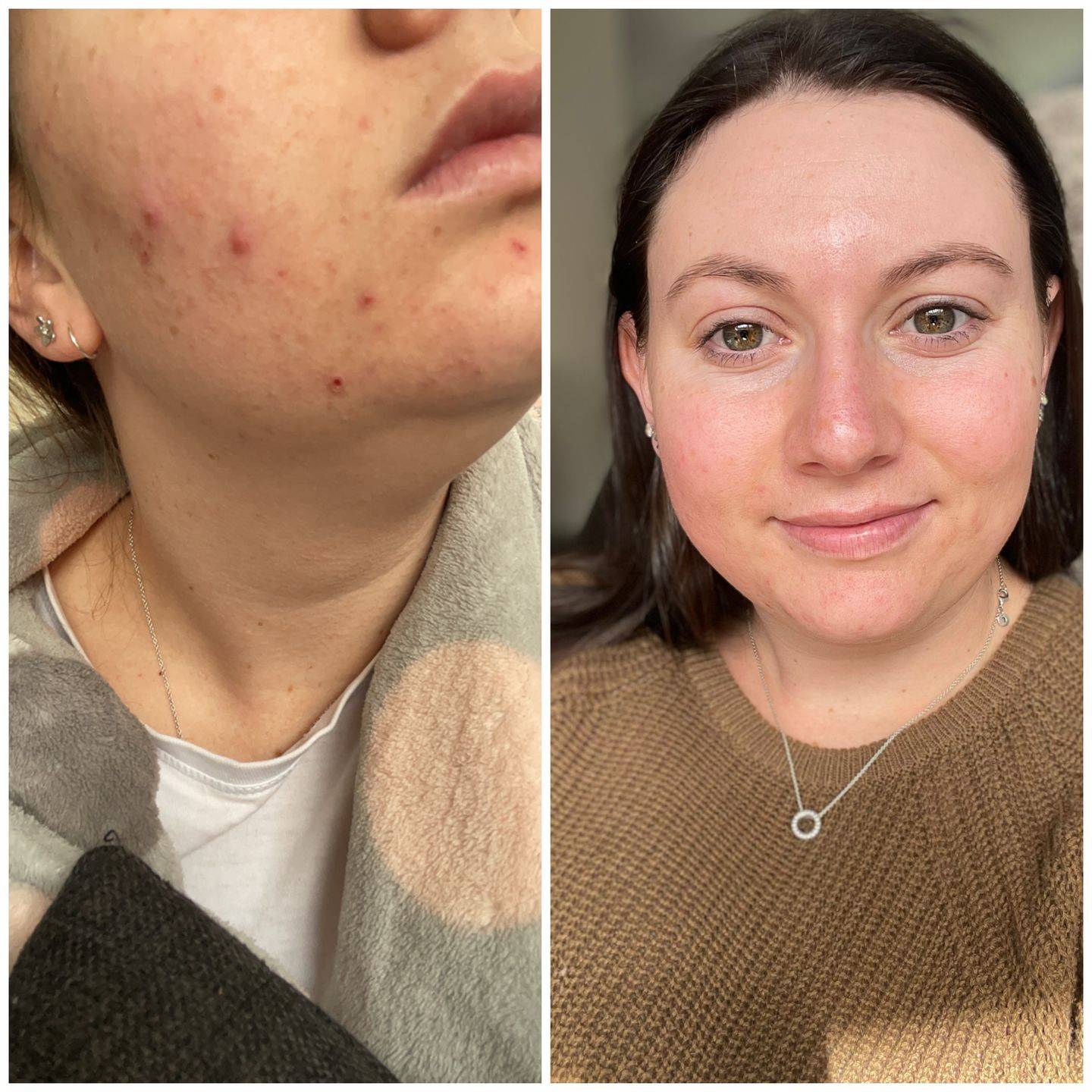 "I bought this product thinking it wasn't going to work because everything I tried for my acne would never work, turns out Love Skin is amazing and perfect for my skin. I would totally recommend this product for anyone.. never second guess!! Love skin is in my daily routine morning/night and I wouldn't have it any other way!"
- Pahneah
She's suffered with adult acne,
for the past three years.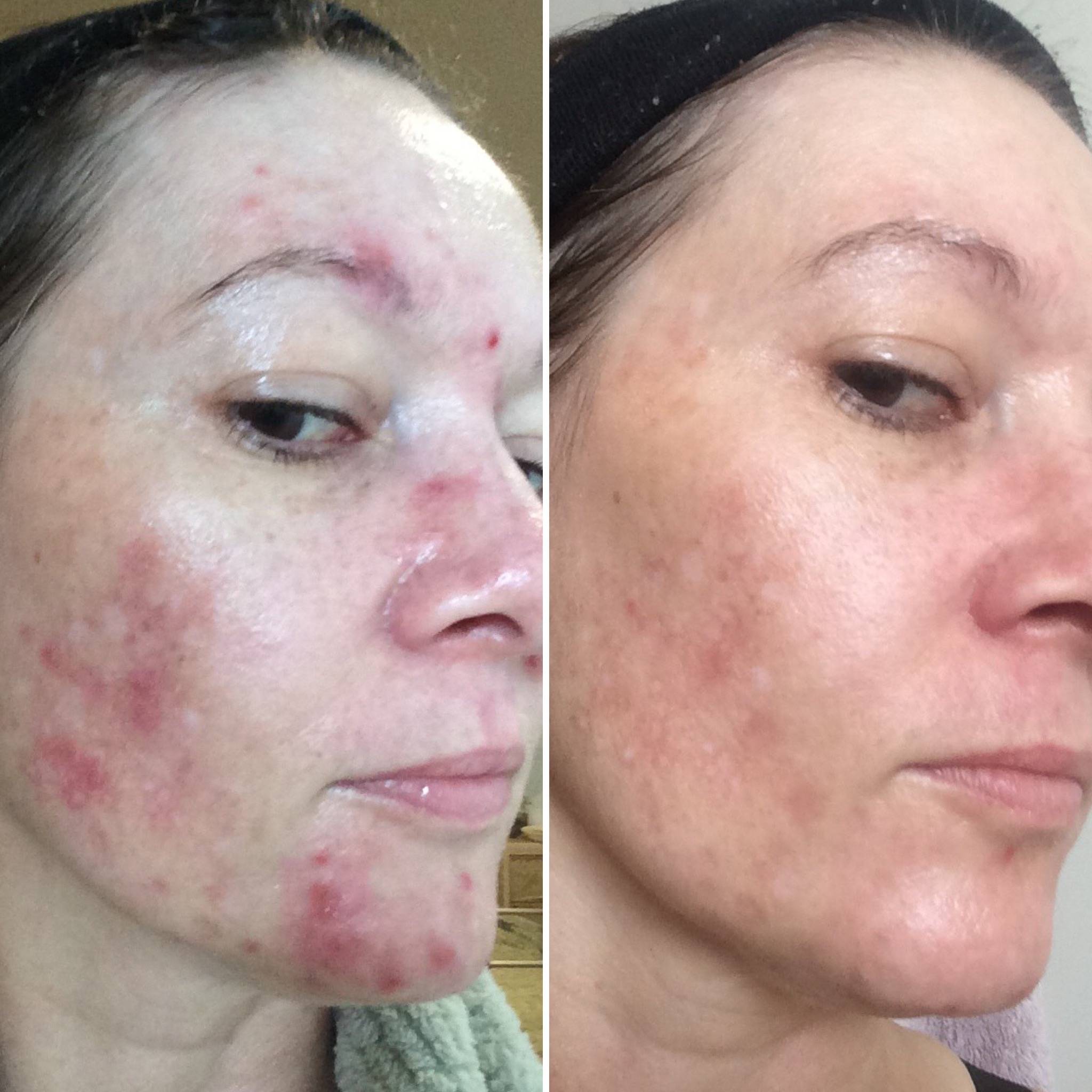 "You and have given me the gift of healing my skin! And I am forever thankful to have found you."
- Sarah