Your journey to healthy, glowing and balanced skin - whatever your skin concern.
to support skin health with a cleansing oil
that removes dirt and impurities whilst protecting your skin's natural barrier.
Place a few drops of cleansing oil on your fingertips and massage into your face, neck and upper chest with loving, circular motions. Then gently wipe away the oil, and your stresses, with a warmed and dampened muslin cloth.
to lock in the glow with a toning mist
that locks in vital moisture to keep your skin cells plump.
Tilt your head upwards and mist your face. As the fine rose particles settle on your skin, breathe and delight in this simple act of pure, sensory bliss. massage
to nourish your skin with a formulated botanical oil
that works to support and restore your skins protective barrier.
Warm a few drops of Facial Serum in your hands and gently sweep them into your face, neck and upper chest knowing that moisture and balance is being restored.massage
---
All natural, skin-loving ingredients
Our superior botanical ingredients are sourced within New Zealand and around the world and are chosen for their unique and specific properties which maximise effectiveness and benefit your skin.
Moisturizing, reduces inflammation, contains antioxidants and fatty acids, improves skin elasticity and protects against sun damage.
Certified Organic.
Moisturizing, anti-inflammatory, contains vitamin E and fatty acids, improves skin tone and texture, soothes dry and irritated skin.
Certified Organic.
Moisturizes, reduces inflammation, improves skin elasticity, supports healing.
Certified Organic.
Protective, anti-inflammatory, promotes wound healing, contains vitamin A - natural Retinol, soothes and hydrates dry and chapped skin. Certified Organic.
Reduces inflammation, soothes dry and irritated skin, improve skin elasticity, and improves the overall appearance of mature skin.
Certified Organic.
Anti-inflammatory, antimicrobial, and antioxidant-rich, making it effective for soothing skin irritation, reducing inflammation, and promoting skin health..
Certified Organic.
Soothes dry and sensitive skin, reduces inflammation, improve skin elasticity, improves skin texture, and promotes overall skin health.
Certified Organic.
Moisturizing, anti-inflammatory, regulates oil production, rich in vitamins and minerals, promotes healing.
Certified Organic.
Boosts collagen formation, reduces inflammation, helps brighten skin, reduces hyperpigmentation.
Certified Organic.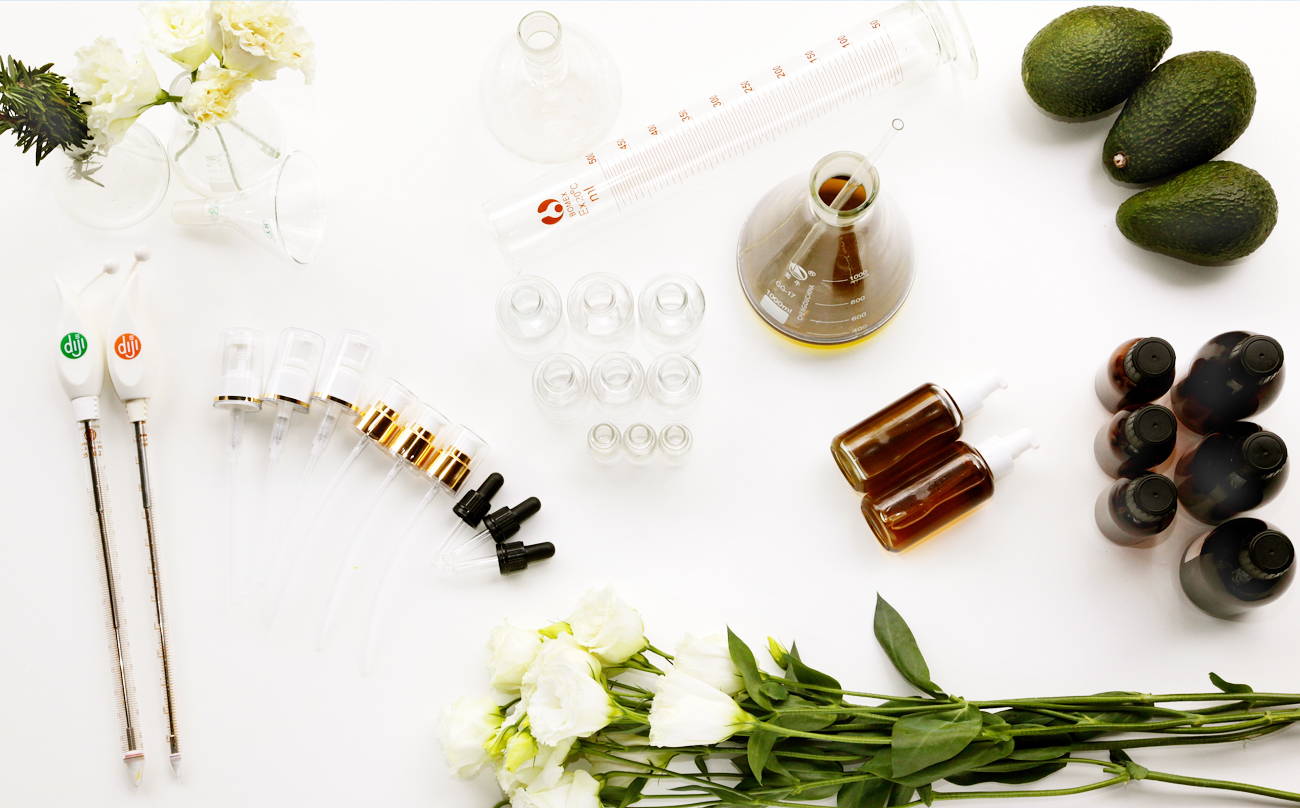 ---
Our customers' skin journeys speak for themselves.
I had breakouts with whiteheads in my T zone area, especially the corners of my nose. The love skin product has worked well and helped rebuild the skins defense layers and my breakouts are improving. The areas of dark skin pigmentation on my face is also improving so I am extremely happy with this product.
Michelle
I bought this product thinking it wasn't going to work because everything I tried for my acne would never work, turns out LOVESKIN is amazing and perfect for my skin. I used this for 8 days after purchasing and the before and afters were amazing!
Pahneah
Highly recommend!! Such a soothing mix for the face and works wonders. As a single mum I haven't had time to pamper myself but really glad I chose LoveSkin. My skin was rough, itchy & inflammed around my eyes and using the set has been a godsend. Thank you so much honestly, my skin feels much smoother.
Tamara
I have experienced significant pimples for most of my adult life and they have become worse as I have got older despite using high-end products and searching for solutions to improve my skin. My skin was in a constant state of breakout and slow to heal. I have used the system day and night since getting my first order. My skin has improved significantly and remains to improve every day. My healing has improved by about 90% and breakouts have reduced significantly.
Corrina
Frequently Asked Questions
How is LoveSkin different?
This is not a quick fix - this is a permanent restoration of your skin's health.
LOVESKIN works with the skin's natural processes to return overall health to the skin, instead of fighting against the symptoms or spot treating the affected areas. The purpose of each of the products in our ritual is to calm, restore and hydrate.
The purpose of each of the products in our ritual is to calm, restore and hydrate.
We've seen time and again that when the skin is optimally fed, its own powers of repair and regeneration are amplified skin becomes balanced and healthy, and glows naturally.
How do I use my products?
Loveskin products replace your regular routine, without the aggressive approach.
Gone are the astringent toners that strip your skin or the harsh soapy cleansers that destroy your skin's natural protection. You use our products the same as you would your regular routine. They feel slightly different on your skin and are far more effective.
Is it normal to experience breakouts or purging?
Is it normal to experience breakouts or purging when starting on a facial oil or oil cleansing routine?
READ ARTICLE HERE ➤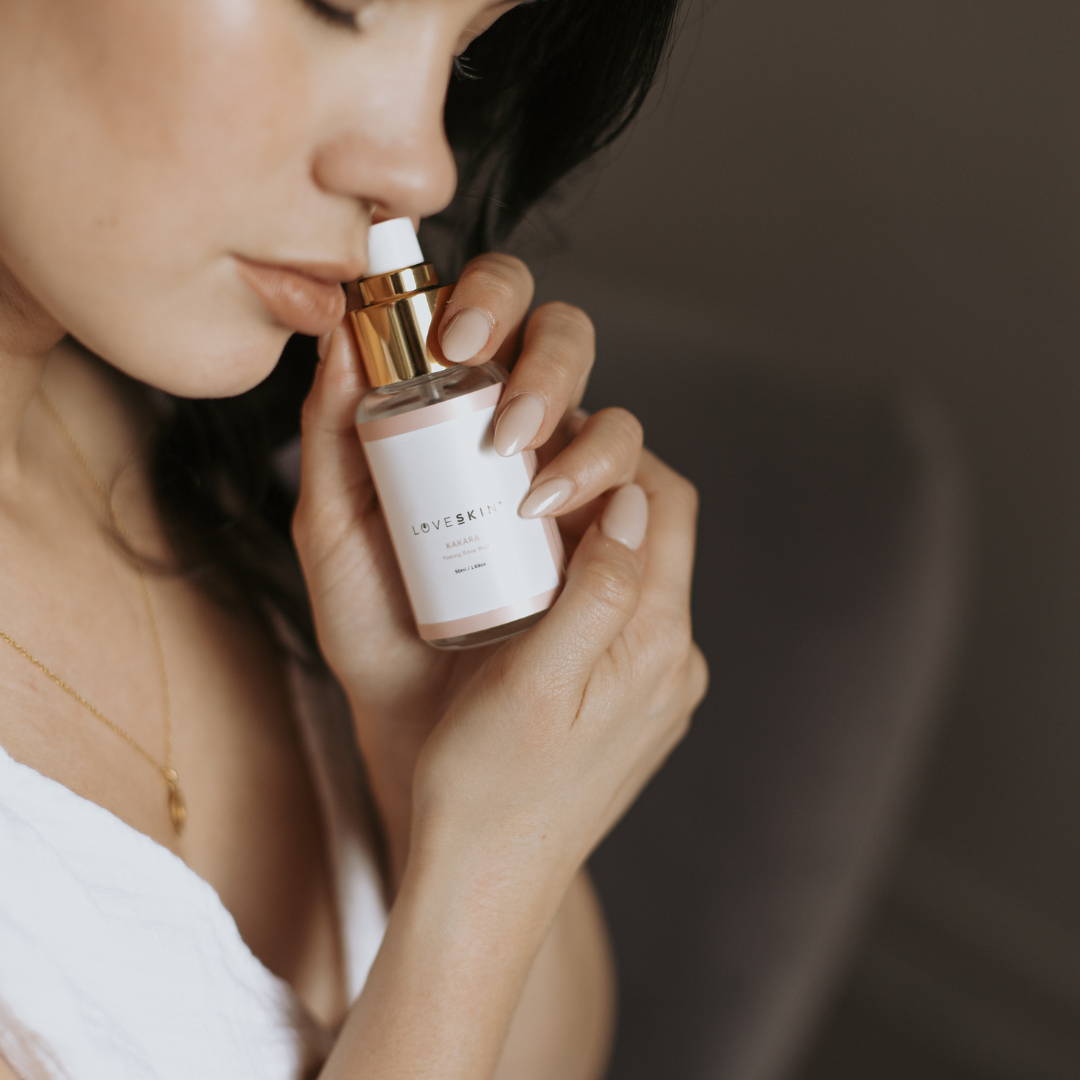 We Promise to Tread Lightly.
We're committed to minimising impact on the environment, whilst maximising efficacy for your skin.
LEARN MORE ➤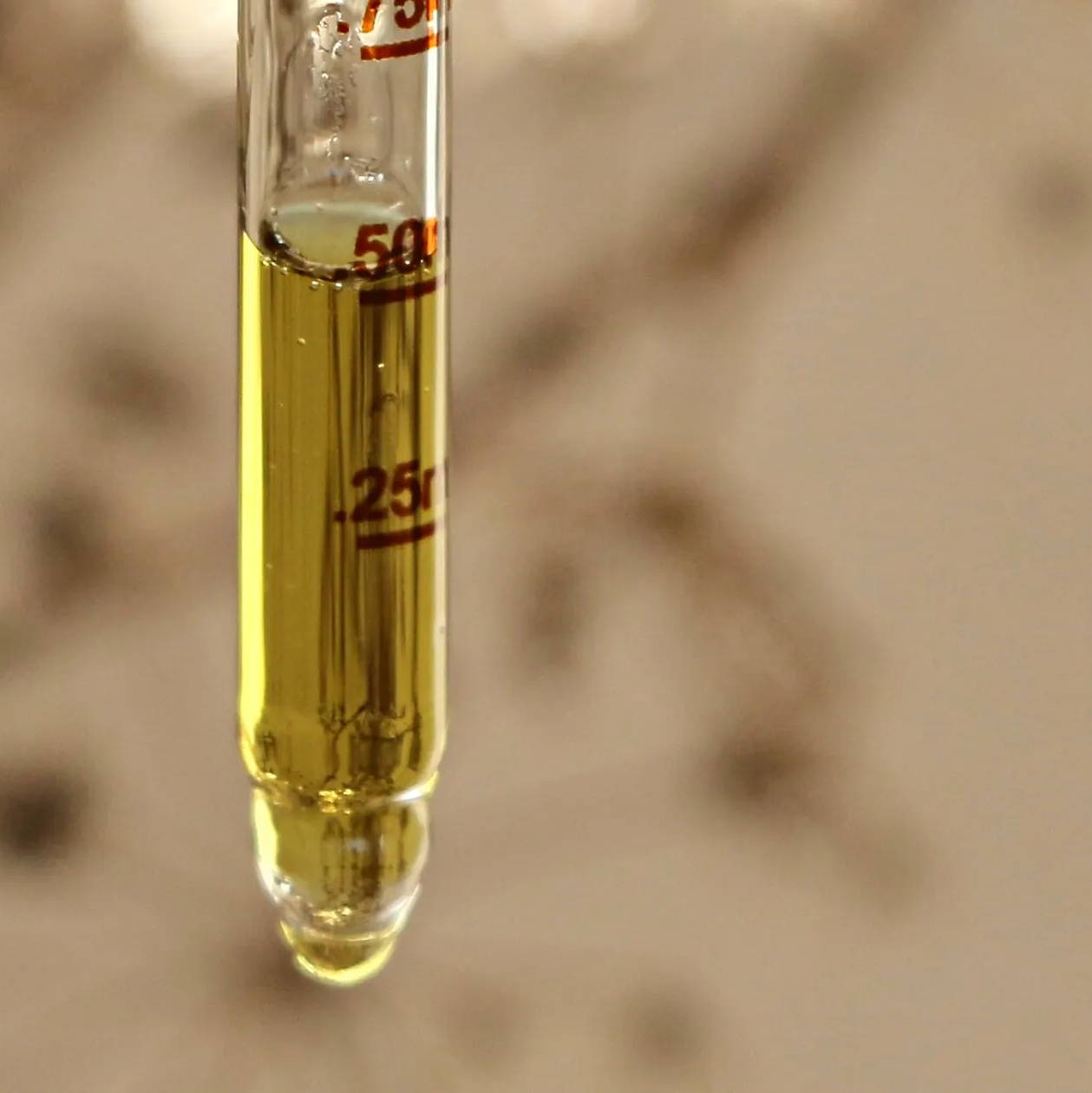 Meet the NZ skincare founder on a quest for glowing skin
.
Why Jo Lehndorf takes a simple, tailored approach to skincare.
READ ARTICLE HERE ➤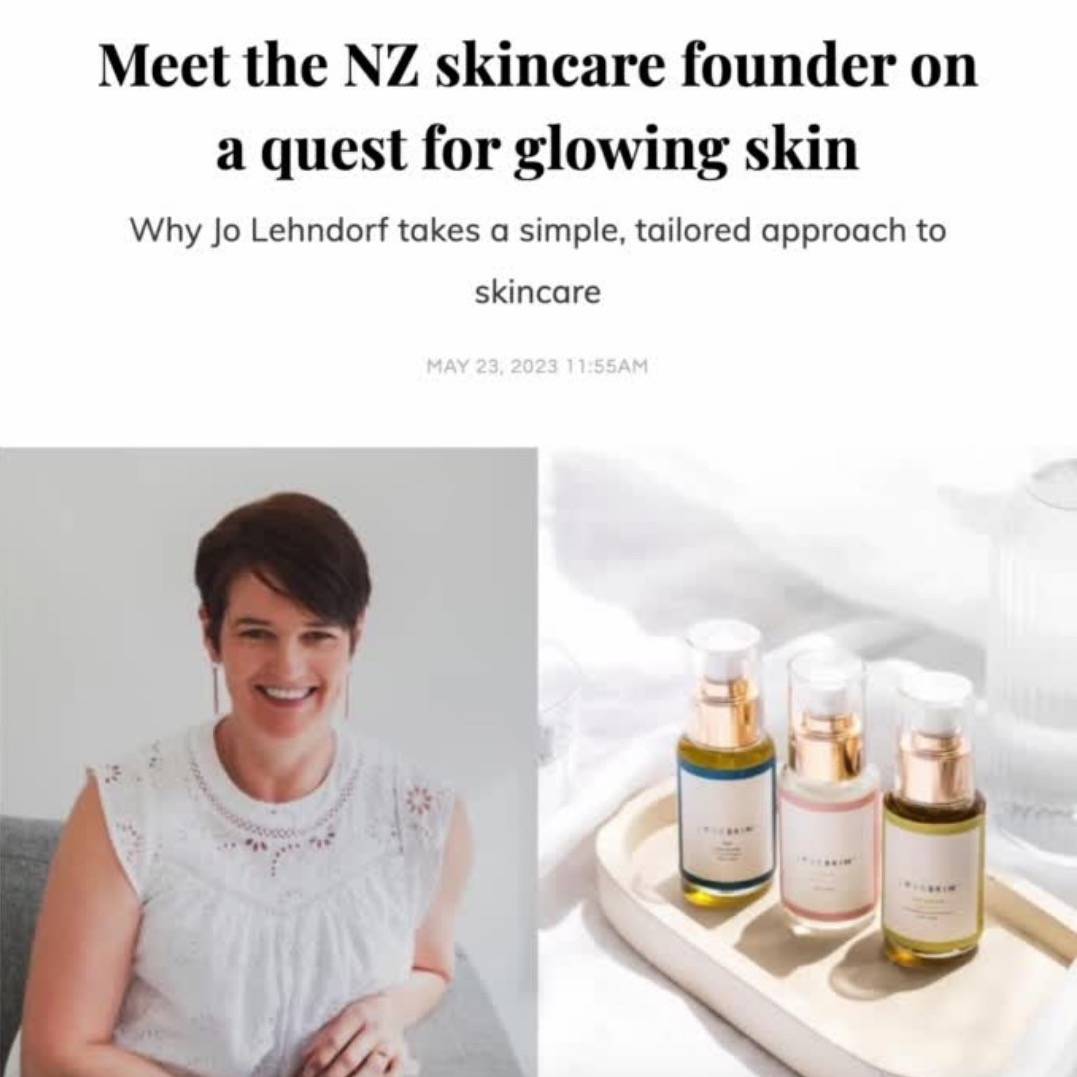 Natural & Organic Ingredients | Made in New Zealand | AfterPay · Laybuy · ZipPay · Latipay Available | Free NZ shipping $50 | 14 day Money Back Guarantee