---
"The idea being that it attracted customers because it was beautiful, but it had the benefit of being natural and happened to be better for your skin!"
She had an incredible product, raving reviews from her customers and a beautiful brand. With a little bit of love and guidance, we could do great things.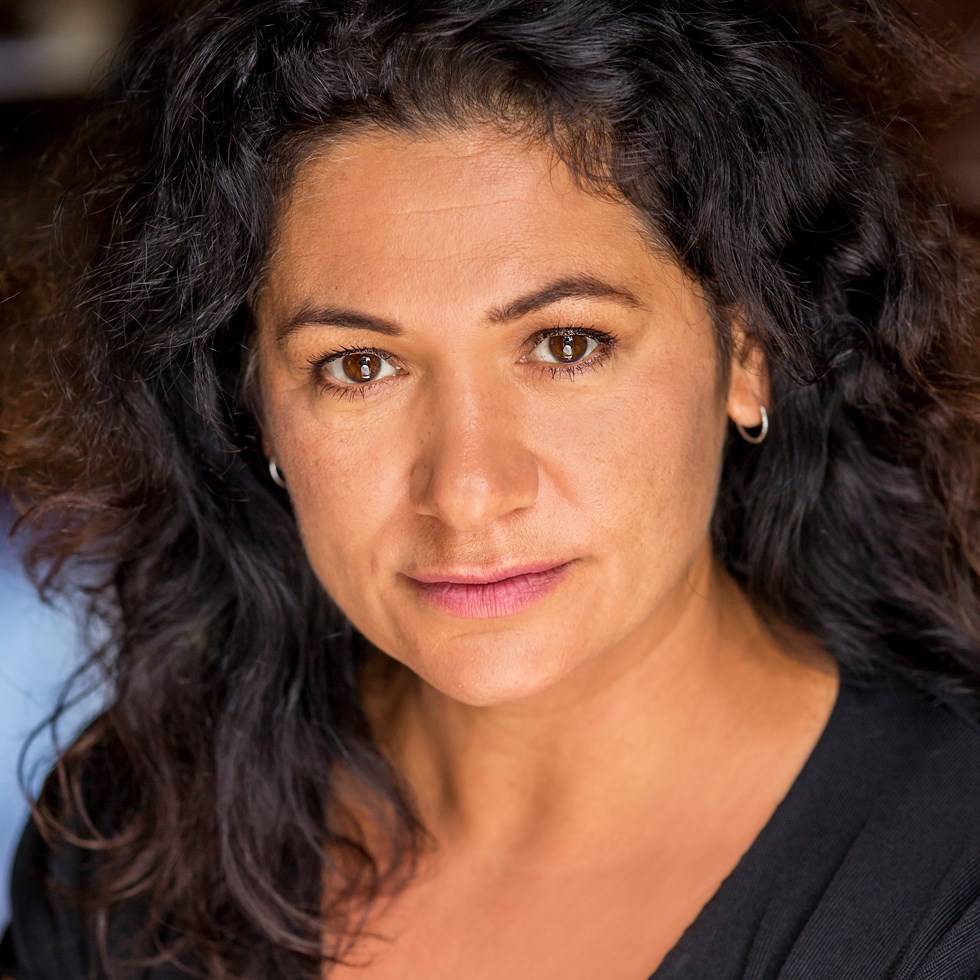 Everyday Routine
In the morning I just rinse with warm water and moisturise. I try not to over cleanse, I reckon it interferes with the skin's natural oils and bacteria.

Favourite Products
Arohanui Face Serum: This is my night time face food. It absorbs beautifully and has a list of lovely oils in its ingredients including avocado, hemp seed, evening primrose, orange and chamomile.